DIY Hippo on the Bike Diaper Gift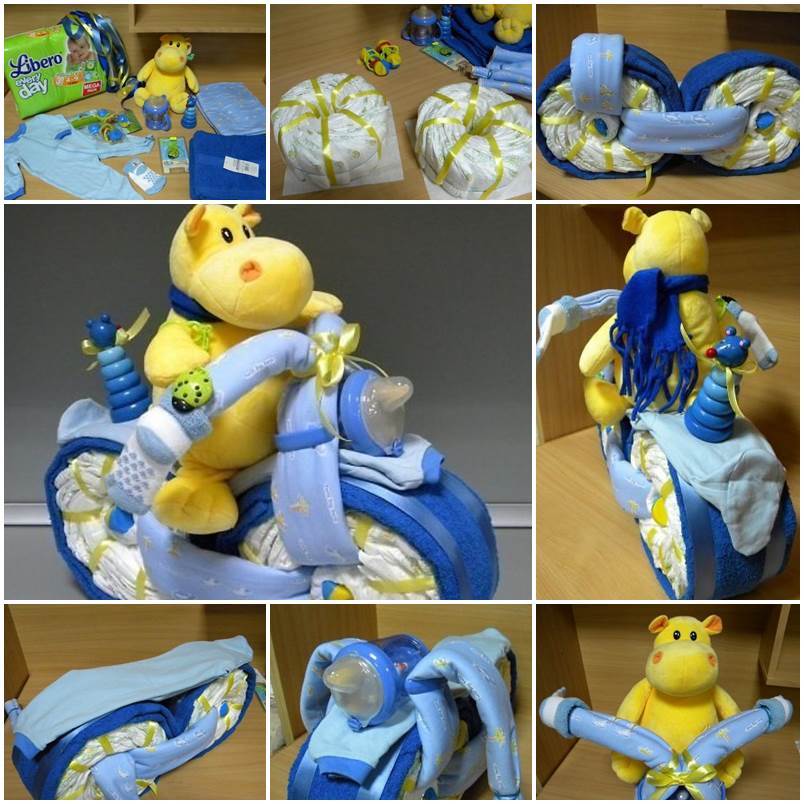 Diapers are common gifts for baby showers. With some creativity, you can present these useful gifts in a beautiful and original way. Here is a creative DIY idea to make a diaper bike with a soft cute hippo plush toy riding on it. Isn't it cute? I am sure everyone will be so impressed with this great newborn gift! The blue color is a traditional color for boys. With the same idea, you can use pink color to make one for girls, or create one with unisex color. It would make a lovely decoration or gift for baby showers. Have fun!
To make this hippo on the bike diaper gift, here are the things you may need:
Diapers;
Baby Clothes;
Towels;
Baby socks;
Baby toys;
Round tin can;
Ribbon;
Rubber band;
Scissors.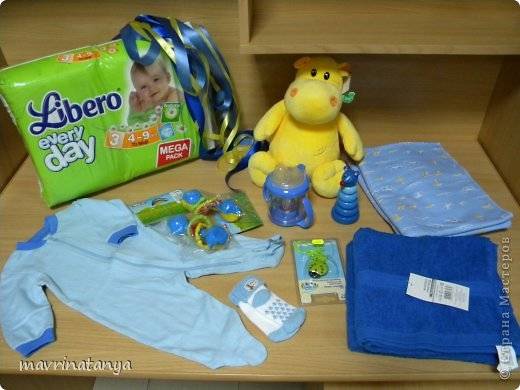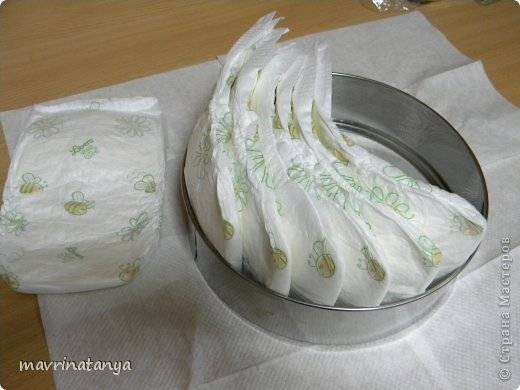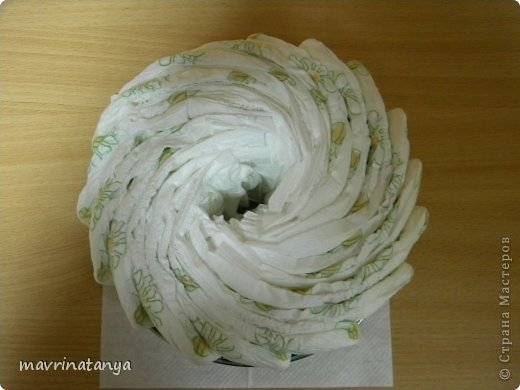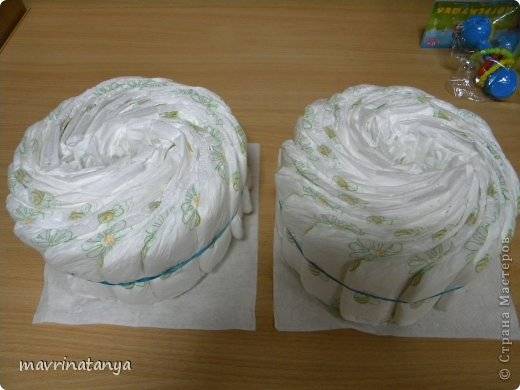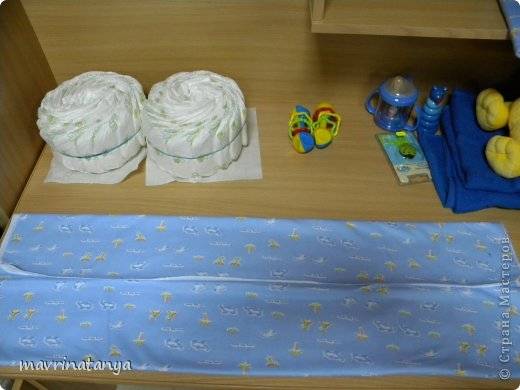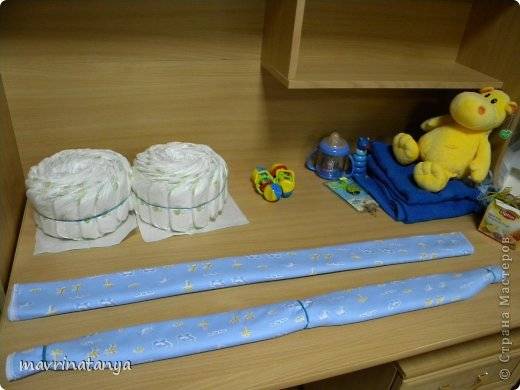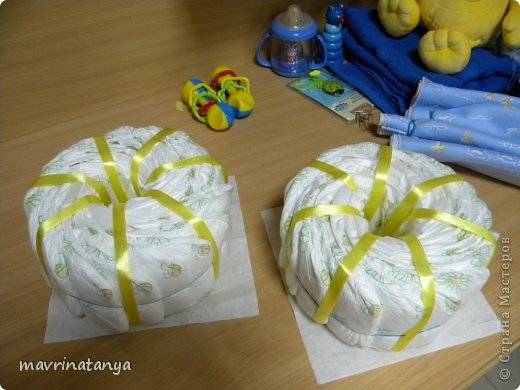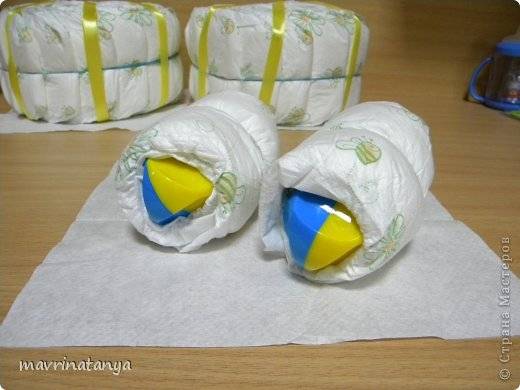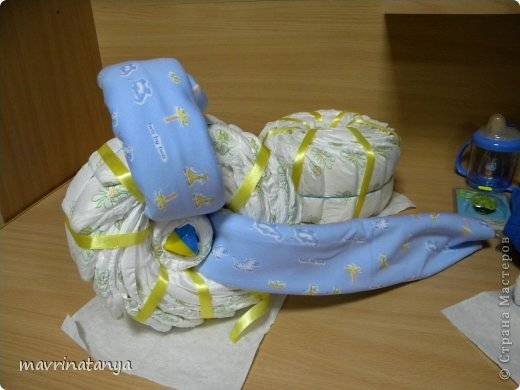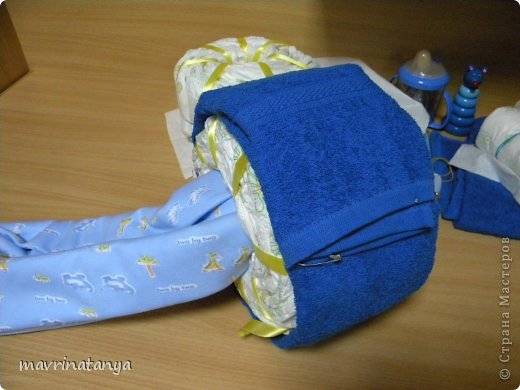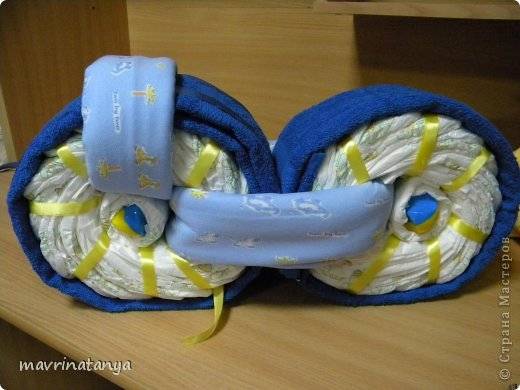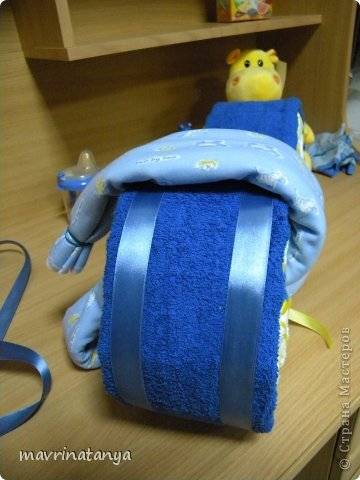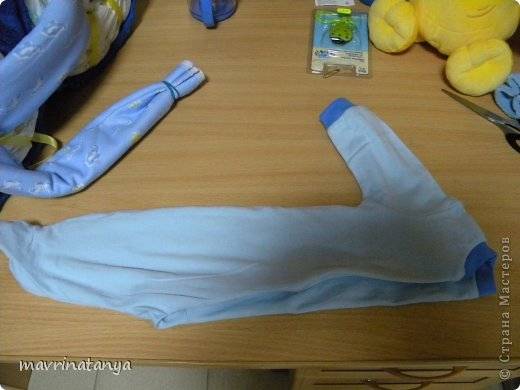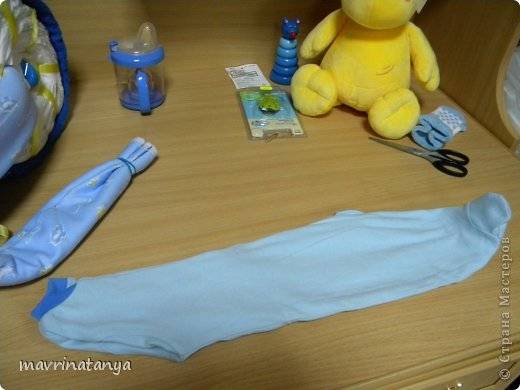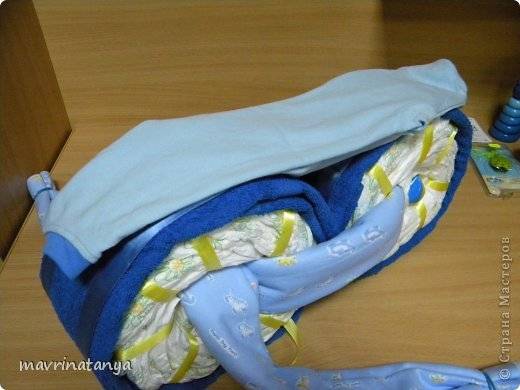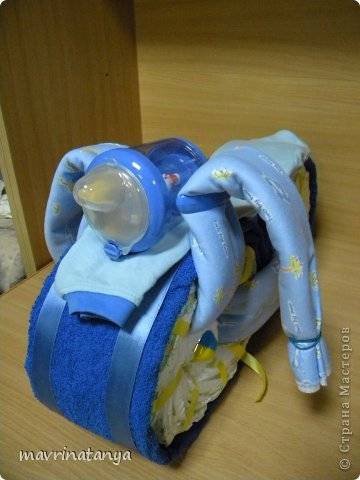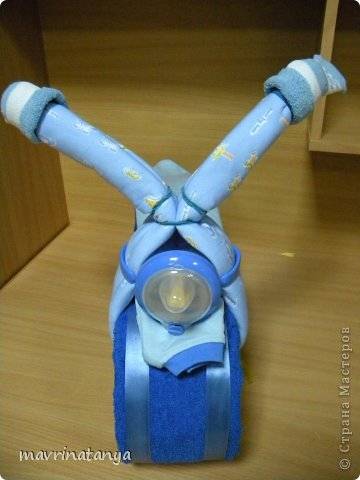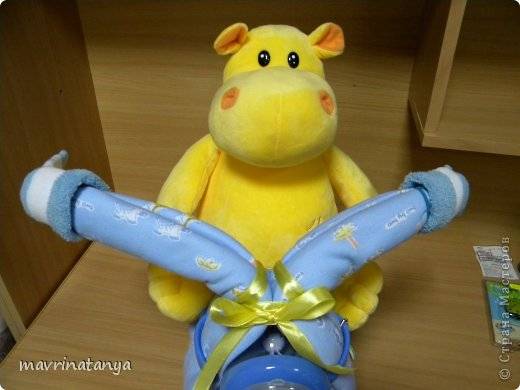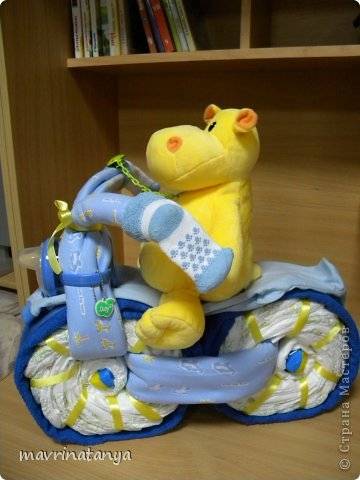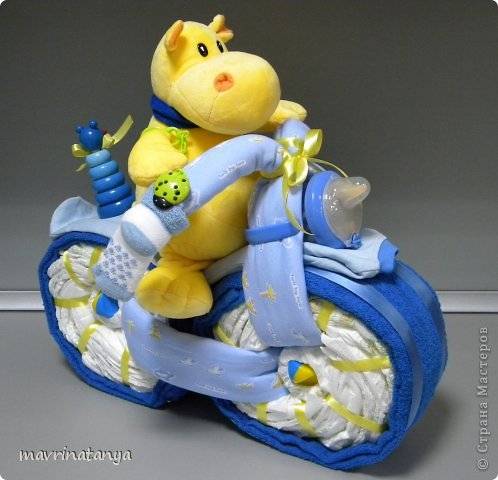 photo credit and detailed instructions (translated version): stranamasterov.ru.
Here's a video tutorial…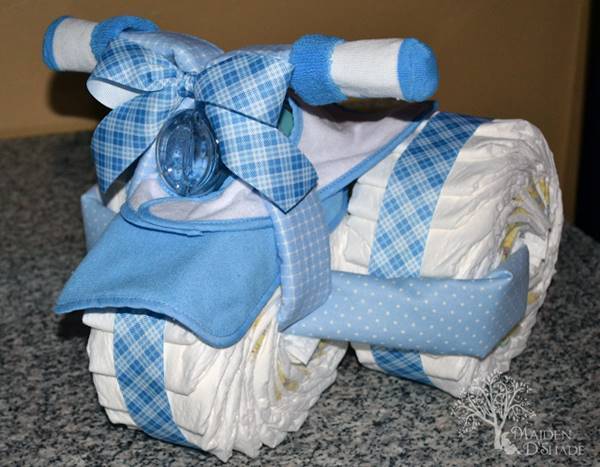 Click here for Tricycle Diaper Cake Tutorial via Maidend Shade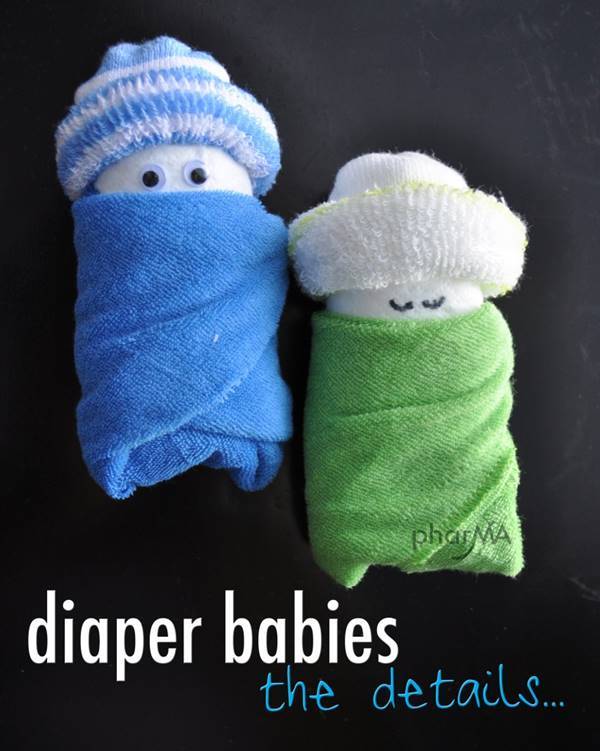 Click here for DIY Diaper Babies Tutorial via phar-ma