DIY Delicious Homemade Banana Pudding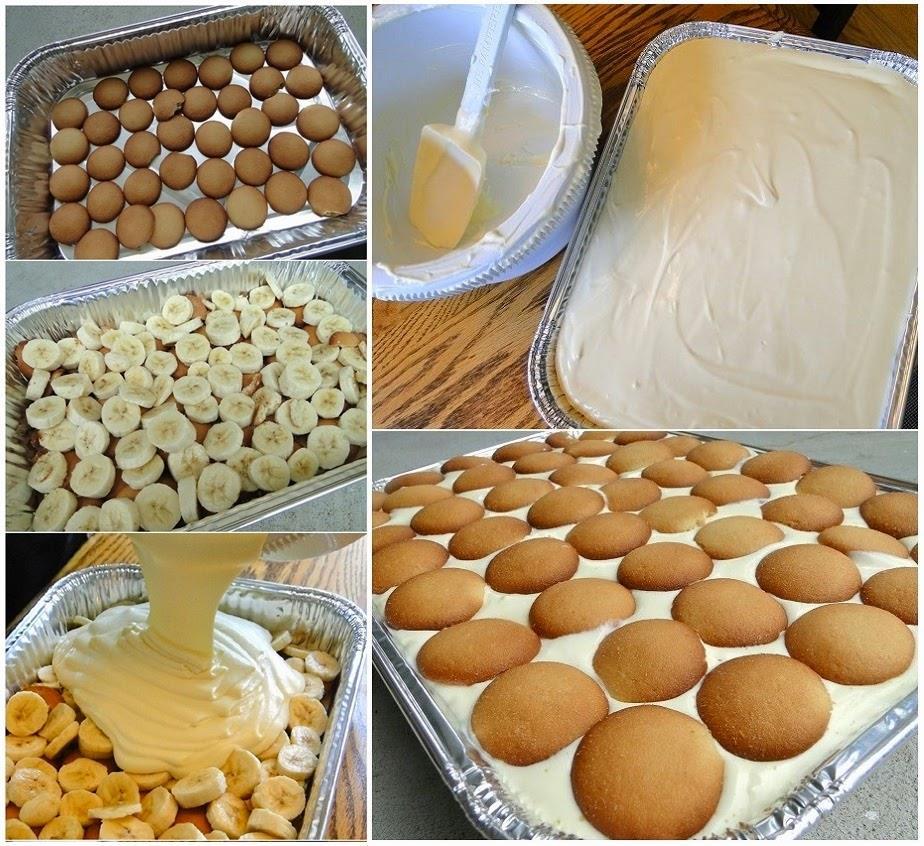 Remember the banana pudding poke cake recipe that I posted recently? It was so popular on my Facebook page. If you missed it, you can check it out here. Now I would like to share with you how to make delicious homemade banana pudding. Banana pudding is probably one of the easiest desserts to make. With its layers of vanilla wafers, fresh banana slices and cream cheese, it is so delicious that everyone will love it. It is a wonderful dessert for the family, or to take to parties, picnics, barbecue, potlucks, baby showers and other gatherings.
Check this simple recipe here…
Delicious Homemade Banana Pudding Recipe
You may also like this Banana Pudding Poke Cake.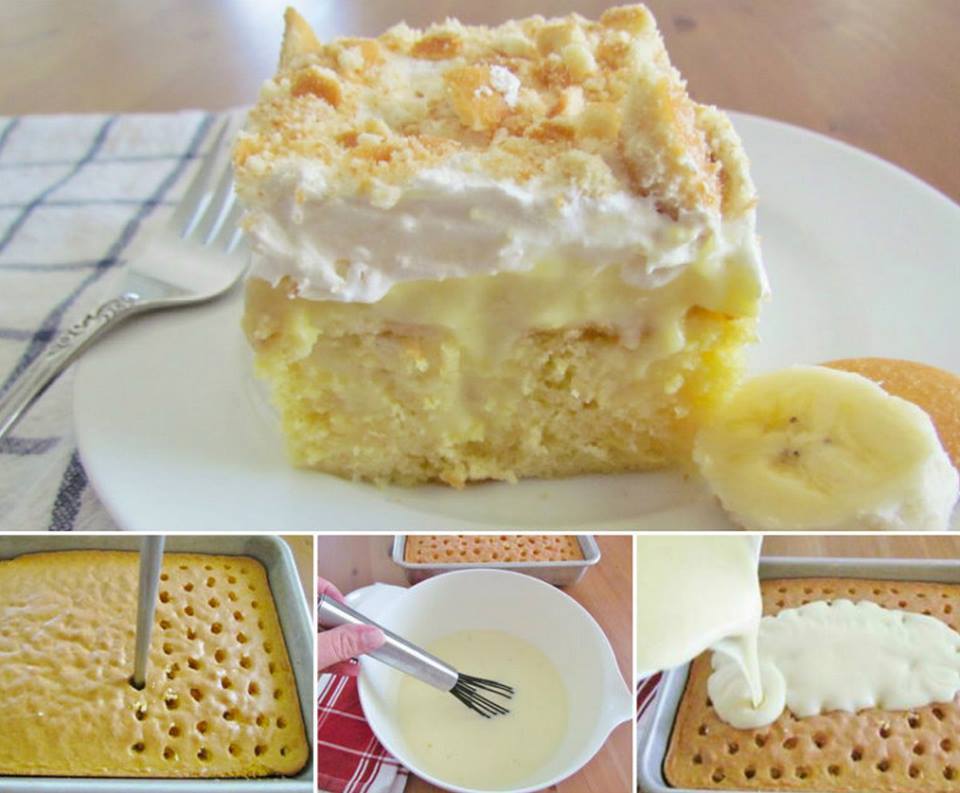 Click here for DIY Banana Pudding Poke Cake