Creative Ideas – Glow-in-the-Dark Pebbles for Walkway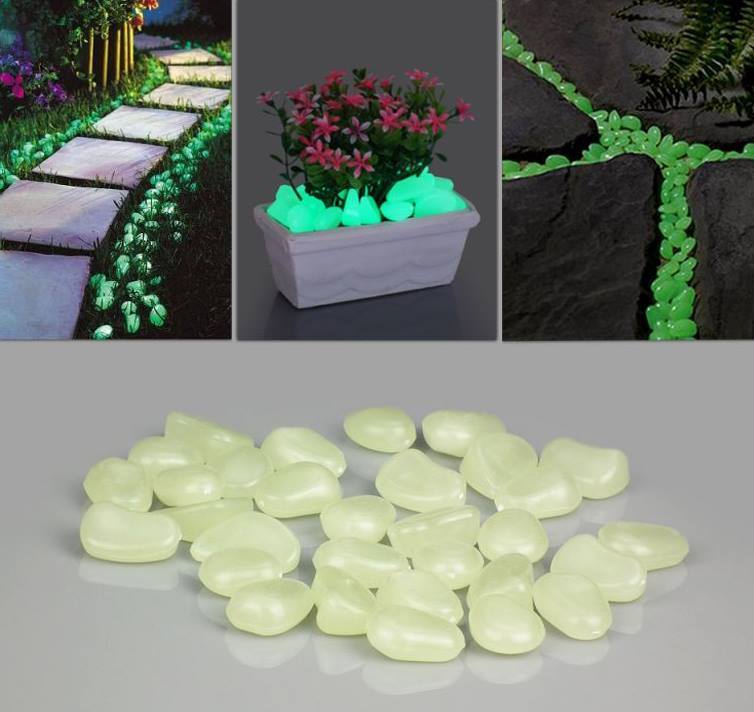 Are you looking for easy and useful ideas to decorate your yard? How about a glow-in-the-dark walkway? It will be a beautiful addition to your garden, and also a creative way to light up your garden. These awesome glow-in-the-dark pebbles will help you create such a beautiful path easily. You can use the pebbles to line a walkway, edge a flower bed or fill a planter. They are about the size of cooked lima beans and made of poly resin material. After being exposed to daylight, these pebbles glow in the dark and will last approximately two to three hours after full sun exposure. They are great for making some glow-in-the-dark decors in your garden or front yard in the coming holidays!
You can find these smart pebbles on Amazon…
Amazon – Glow in the Dark Pebbles Stones for Walkway
You may also like this Glow In The Dark Paint Wall Murals. Click the link below for more details.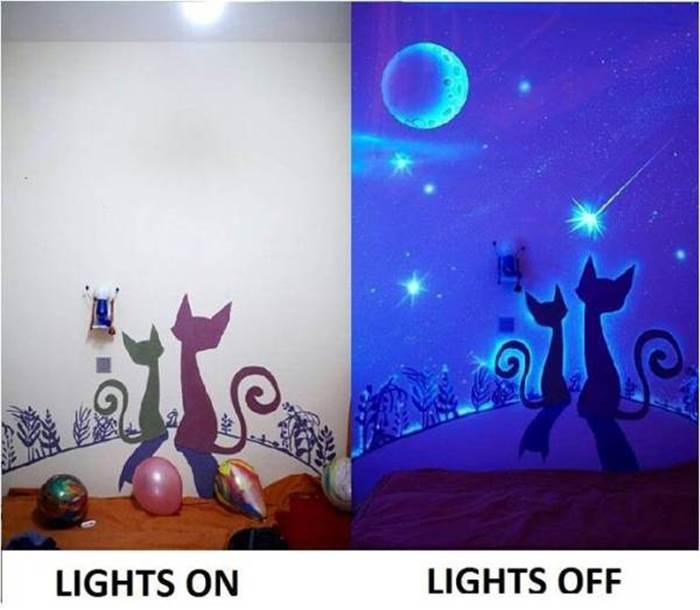 Click here for DIY Glow In The Dark Paint Wall Murals