Creative Ideas – DIY Terracotta Bird Bath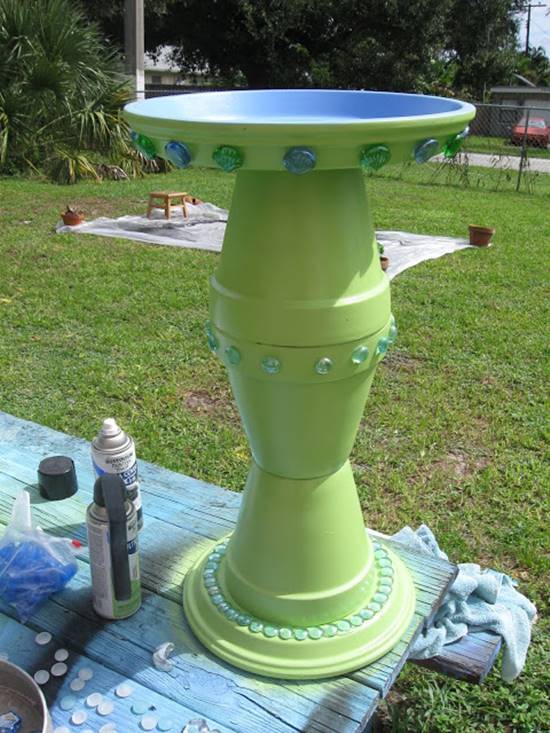 Relaxing and enjoying the beauty of my garden is one of my favorite leisure time during the spring and summer. So I am always on the look out for creative ideas to decorate my garden. Recently I helped my kids to build a bird house to place on the apple tree in our backyard. I think it will be a good idea to make a bird bath to attract our bird friends for a visit.
You can make a nice bird bath using some terracotta pots and saucers, as shown in the Life In Rehab blog. The bird bath looks really beautiful and it's super easy to make. All you need to do are just some painting, assembling and decorating. It will be a fun craft to work with kids too. Not only does the bird bath provide a comfortable place for birds to bathe, drink from or cool off, it also makes a beautiful garden decor. Please head over to 'Life In Rehab' for the detailed instructions, and make this pretty garden decor this summer. Here's the link…
Life In Rehab – Birdbath Bling
Terracotta pots are not just for planting. They are actually very versatile and can be used in many creative ways to make unique decors for your home and garden. Check out more terracotta craft projects in the following.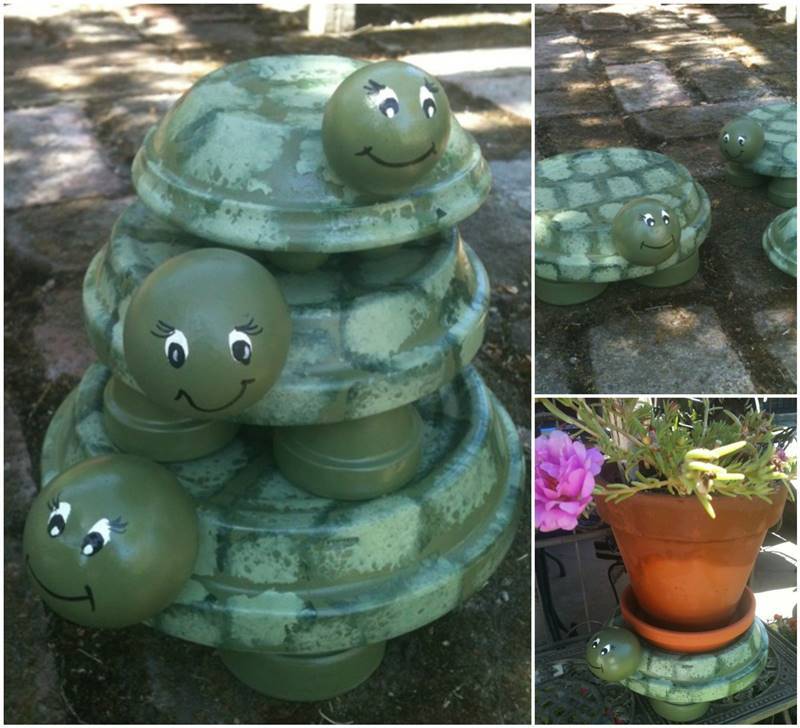 Click here for DIY Terracotta Turtle Garden Decors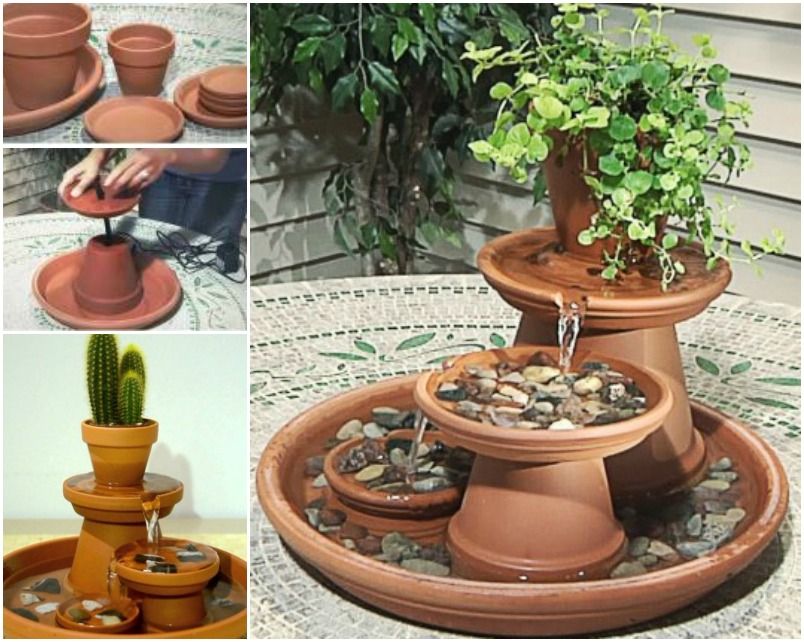 Click here for DIY Terracotta Pot Fountain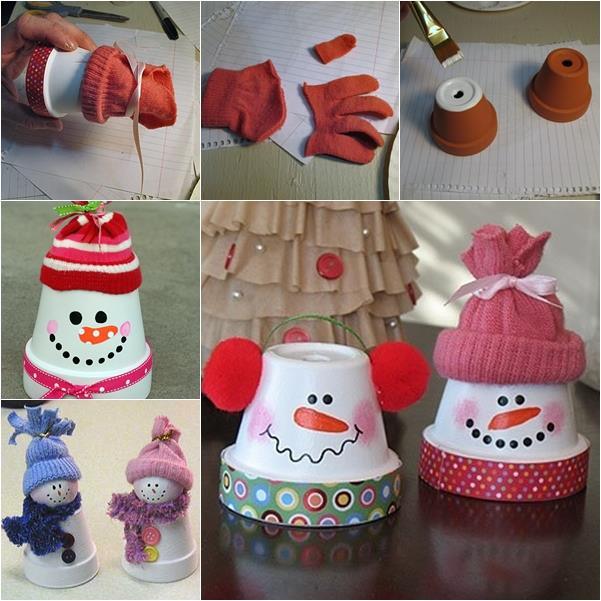 Click here for DIY Adorable Terracotta Pot Snowman