Creative Ideas – DIY Pretty Kirigami Butterfly Postcard from Template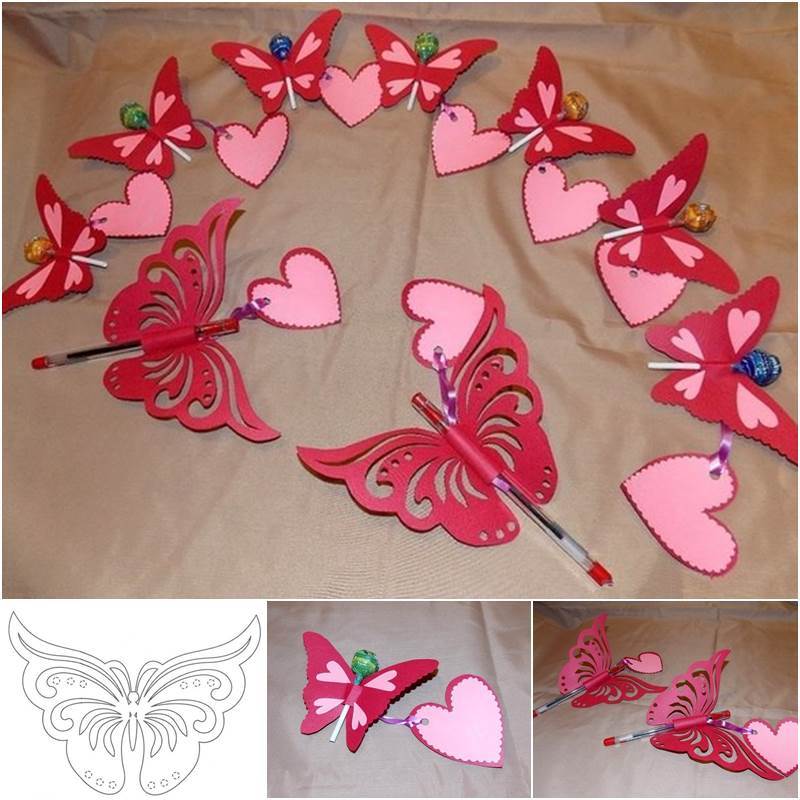 Nature is one of the best places to look for crafts inspiration. Butterflies are among the most popular because they are beautiful, delicate and intricately patterned. You can incorporate butterfly theme in many DIY projects, such as scrapbooking, beading, paper crafts and food decorating. Be sure to check out all the great butterfly projects that are featured on our site via this LINK.
Here is another cute idea to make Kirigami butterfly postcards. Kirigami is a variation of origami that includes cutting of the paper. To make these pretty postcards, you'll need to print out the template and carefully carve out the patterns. You can attach small items, such as lollipops, pens to the postcards. They are great for kids' party, birthday party and other occasions when you want to send out a small gift for your guests. Happy crafting!

You may also like this Kirigami Rose and Butterfly Greeting Card. Click the link below for more details.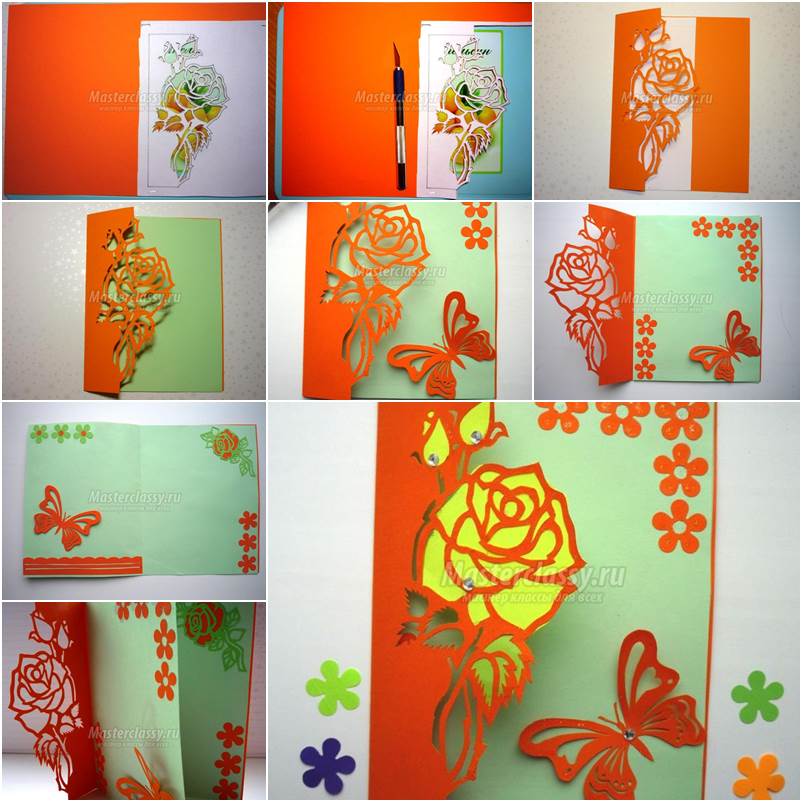 DIY Kirigami Rose and Butterfly Greeting Card