Creative Ideas – DIY Pretty Bubble Paint Flower Hydrangeas Drawing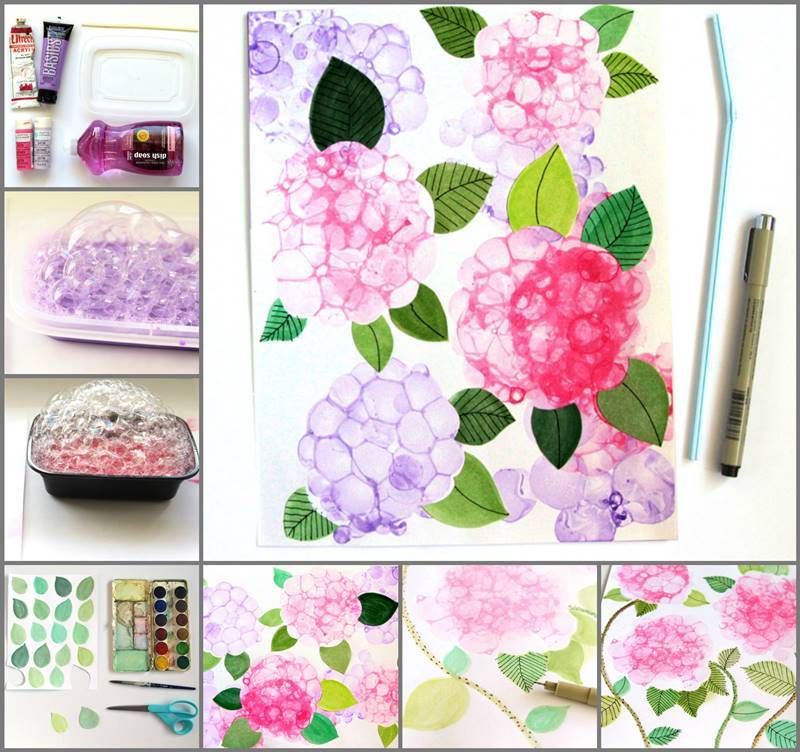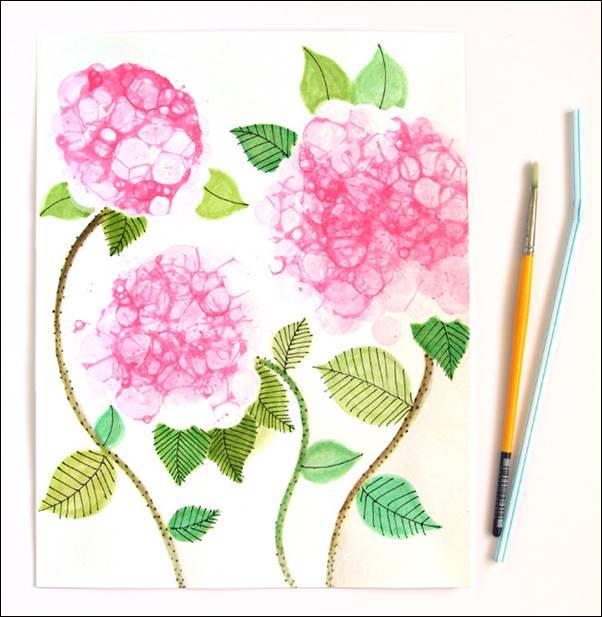 Relaxing and enjoy my beautiful garden is one of my favorite leisure time during the spring and summer. The spring flowers are in full bloom now in my backyard. Among all the flowers that I grow, hydrangea is one of my favorites. They are popular ornamental plants because of their large flowerheads. My kids also love these beautiful hydrangea flowers.
Have you ever heard about using bubbles to draw flowers? This creative idea is from Ananda in her blog A Piece of Rainbow. How pretty are these bubble paint flower hydrangeas! It may be one of the easiest ways to make a beautiful painting. With a little bit of creativity, you can draw nice pictures without much drawing skills! It is also a fun craft to work with kids because they all love blowing and playing with bubbles. Show your kids this idea and I am sure they will have lots of fun painting these beautiful flower hydrangeas with bubbles!
Please head over to A Piece of Rainbow for the step by step tutorial, start making these easy and beautiful paintings, and have fun! Thanks Ananda again for this wonderful tutorial. Here's the link…
A Piece of Rainbow – Make Bubble Paint Flower Hydrangeas
You may also like this rainbow colored salt art jar.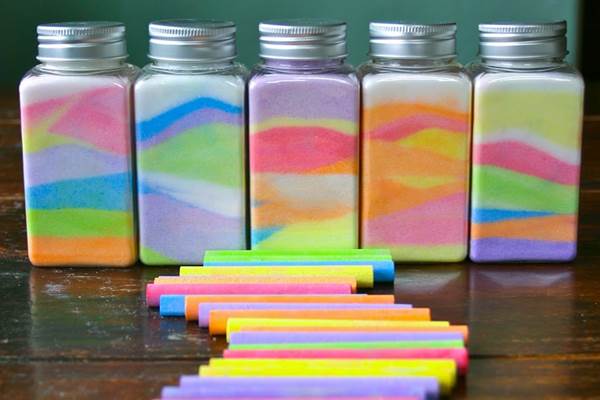 Click here for DIY Rainbow Colored Salt Art Jar