Creative Ideas – DIY Mint Chocolate Chip Cheesecake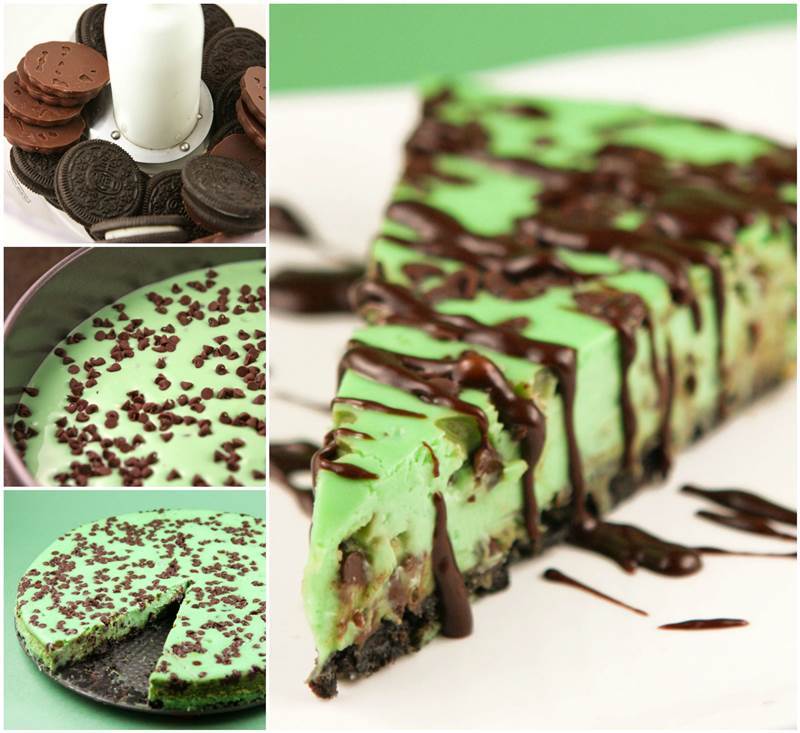 It's almost September now, but it's still hot like summer in the city I live. Let's take a break from the oven and try making the cool cheesecakes that will satisfy our dessert craving. If you love mint chocolate, this mix of chocolate with mint makes a rich and refreshing cheesecake recipe. Smooth, creamy and completely irresistible, this delicious mint chocolate chip cheesecake will be a great dessert idea for parties, family gatherings, and an afternoon tea by yourself or with your best friends.
Check out the recipe and detailed instructions in the following link…
Pip and Ebby – Mint Chocolate Chip Cheesecake Recipe
photo credit: www.pipandebby.com
You may also like these chocolate covered mint patties.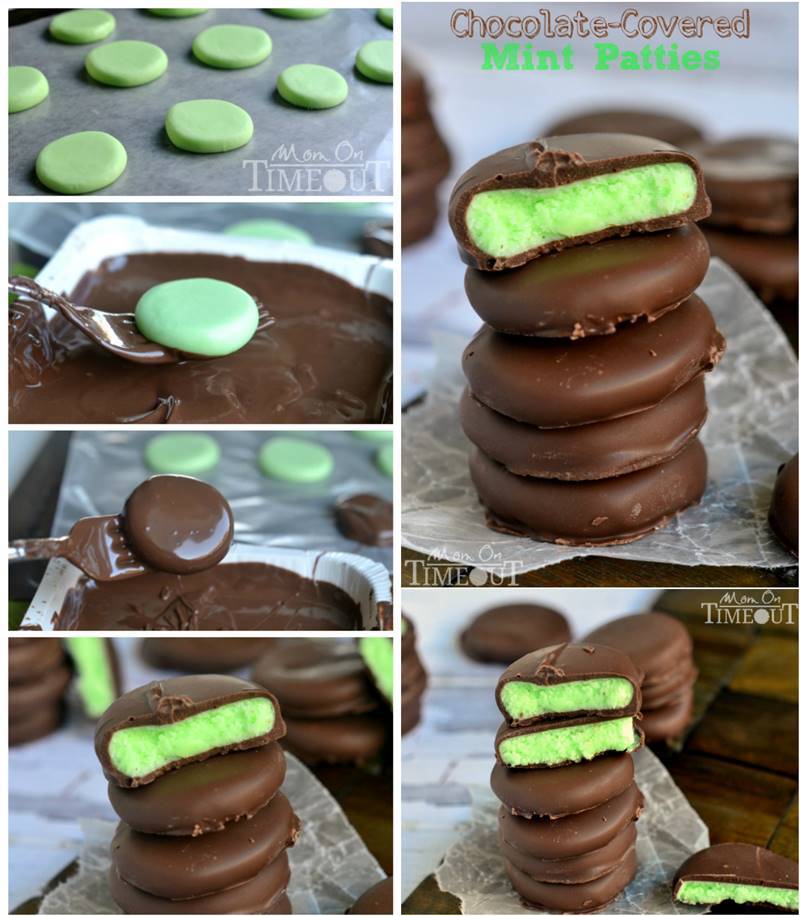 Click here for DIY Chocolate Covered Mint Patties