Creative Ideas – DIY Golden Delicious Santa Bread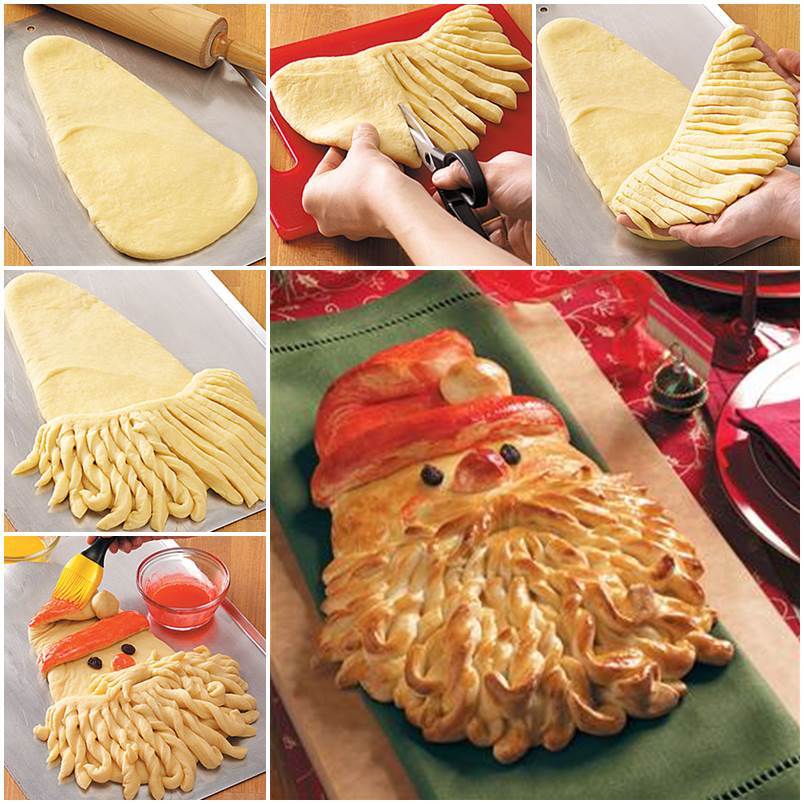 The holiday season is coming up! Are you looking for Santa themed food ideas? Here's a brilliant idea to make golden delicious Santa bread. I always love homemade bread because I like the fresh smell when the hot bread is just taken out of the oven. It's just so soft and tasty! I love it even more when it looks like this cheerful Santa face. It is really fun and easy to make. Surprise your family and friends with this creative Santa bread. I am sure everyone will love it, especially kids!
Check out the recipe and detailed instructions in the following link…
Taste of Home – How to Make Santa Bread
You may also like this strawberry Santa Christmas cake.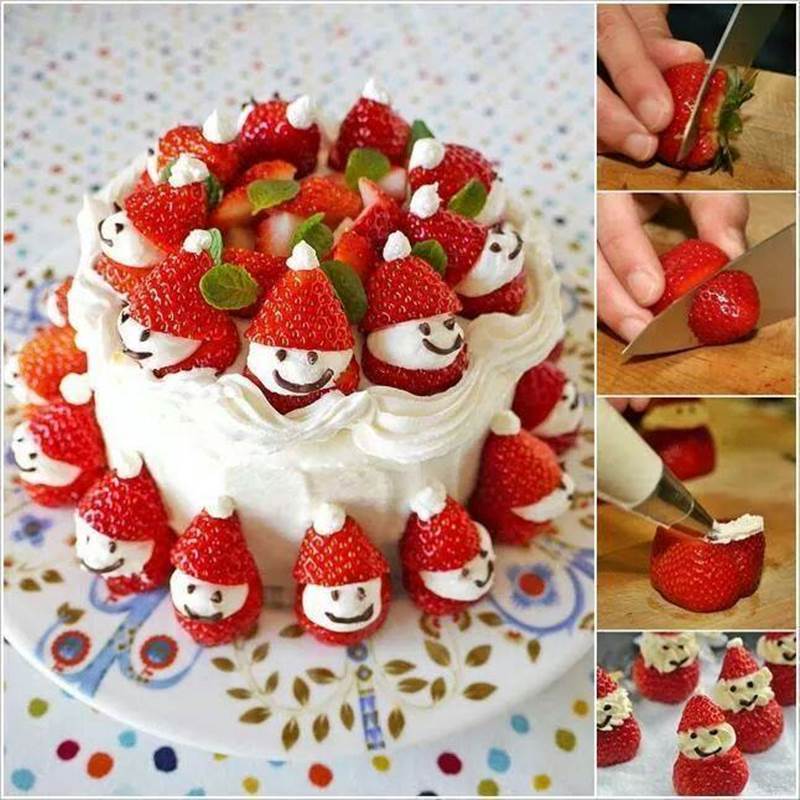 Click here for DIY Strawberry Santa Christmas Cake