Creative Ideas – DIY Dog Bed from Old Sweater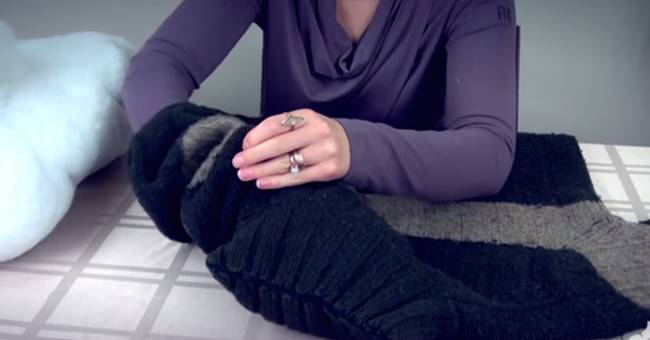 Do you have some old sweaters that are sitting in your wardrobe for a long time, because they are worn out, out of fashion or just don't fit anymore? If you are looking for creative ways to upcycle them into something useful, here is an easy DIY project for you.
In this amazing video tutorial provided by tuja wellness, you can learn how to upcycle an old sweater into a comfortable and attractive dog bed. It will be perfect for the great little member in your household. It's very easy to make and no sophisticated sewing skill is required. So don't toss out any of your old sweaters. Instead, follow the instructions in the video below to make a new bed for your dogs so that they'll have a nice place to rest and relax. Enjoy!
(source: tuja wellness)
If you like this upcycled sweater dog bed, please share this awesome DIY project with your friends and family!