Creative Ideas – DIY Delicious Mini Lemon Meringue Pies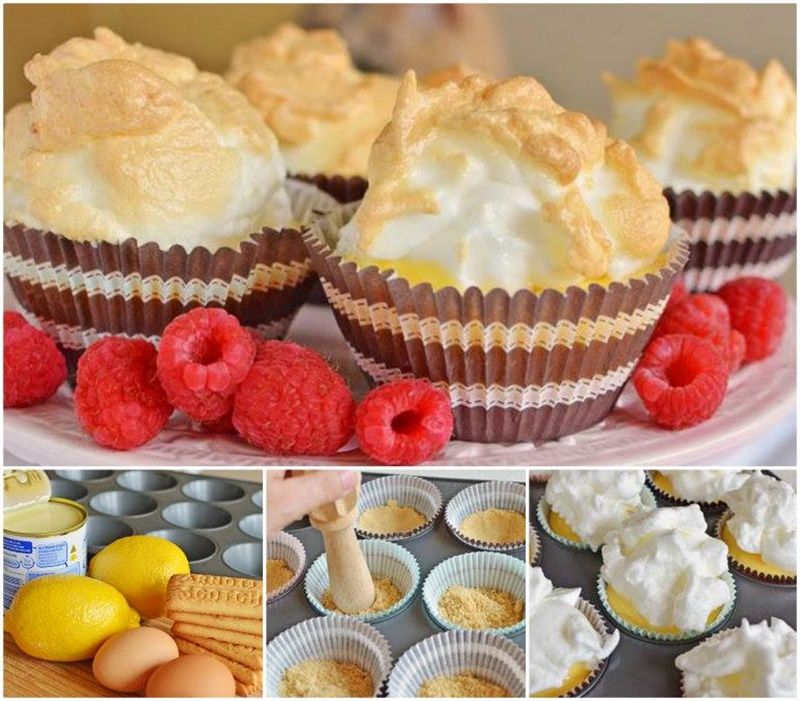 I am a lemon enthusiast. I have a big lemon tree in my backyard from the previous owner. Everyday I pick a fresh lemon and make lemon juice. I mix the lemon juice with water and a little bit of honey. It tastes so good and it's a healthy drink that you should also try! And I love desserts that incorporate the fresh and vibrant lemon ingredient. For me, some desserts are just too sweet. Adding the lemon ingredient would help to balance it and make it taste even more delicious.
These mini lemon meringue look elegant and taste delicious with plenty of fresh lemon juice and zest. The zesty lemon cream and the soft meringue are just perfect match. If you like, you can make one large pie, but minis are definitely a good idea. They make nice individual servings and are easier to share, transport to any parties. They will be one of the lemon desserts that easily becomes everyone's favorite.
Check out the recipe from Ooh-Look and have a go at making your own…….they are sooooo easy to make!
Ooh, Look – Mini Lemon Meringue Pies Recipe
You may also like the following lemon recipes. Enjoy!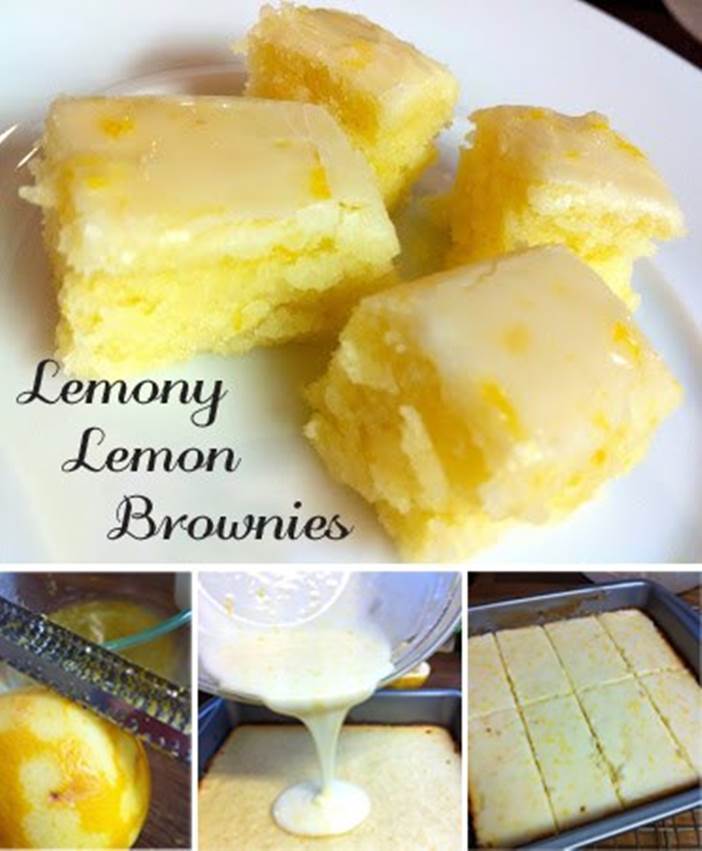 Click here for DIY Lemony Lemon Brownies