Creative Ideas – DIY Cute Waffle Cushion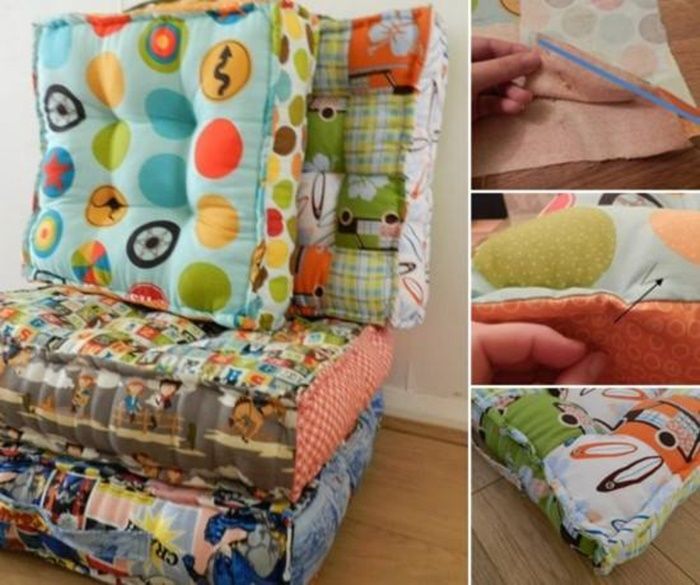 I will never have enough cushions at my home. I have hardwood flooring in my house. My kids love jumping up and down the bed or sofa. They also like to sit on the floor when they are watching TV, playing Legos, video games and board games. So I always put some cushions on the floor to provide extra comfort and safety for them. For me, I like to hug a pillow/cushion, sit or lean on it when I am reading, watching TV, crocheting, knitting, surfing the web etc. It's just so comfortable!
Making your own cushion is not only fun, but it also allows you to own personalized cushions that fit your needs. I am excited to feature this DIY project to make waffle cushions. It's the first time I've heard about the word waffle cushion. I guess maybe its square shape and dimples make it look like waffles. 🙂 Anyway, these waffle cushions look so cute and comfortable. You can customize the size and color or patterns for the fabric covers to create your own design. For example, you can make a long one to fit a bay window seat. If you like sewing, this will be an easy DIY project that is definitely worth to try!
Please click the following link for the FREE pattern and step by step tutorial, and make these cute waffle cushions for your family or friends. I am sure they will love them!
Prints to Polka Dots Blog – Waffle Cushion Free Pattern
The followings are other sewing projects to make nice cushions. Hope you will like them!
This beautiful flower cushion is a soft and comfortable cushion that you can hold or lean on when you are sitting on the sofa.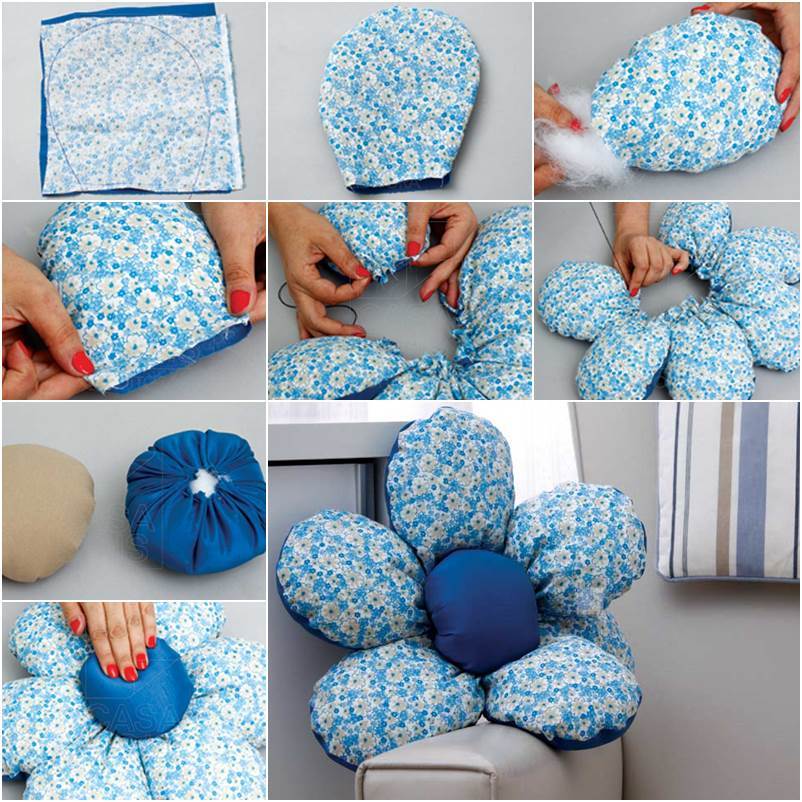 DIY Beautiful Flower Cushion – tutorial here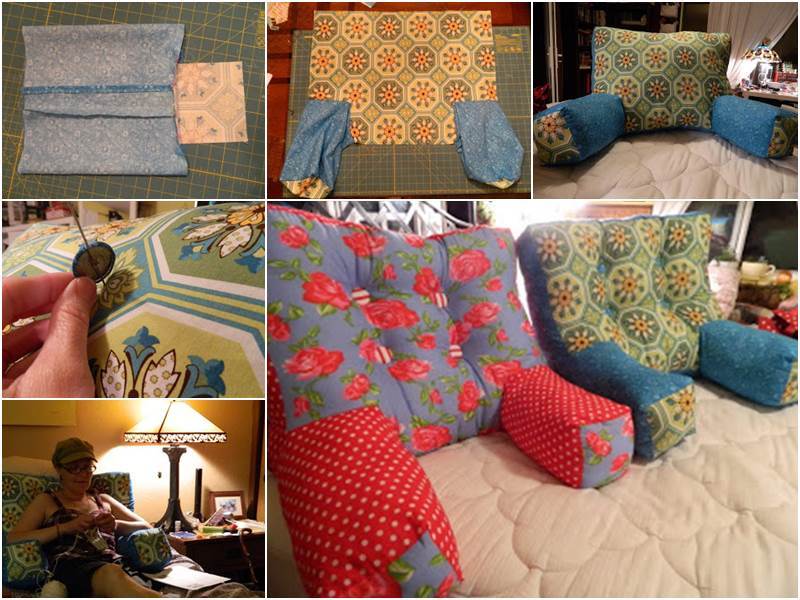 DIY Comfy Armchair Pillows – click here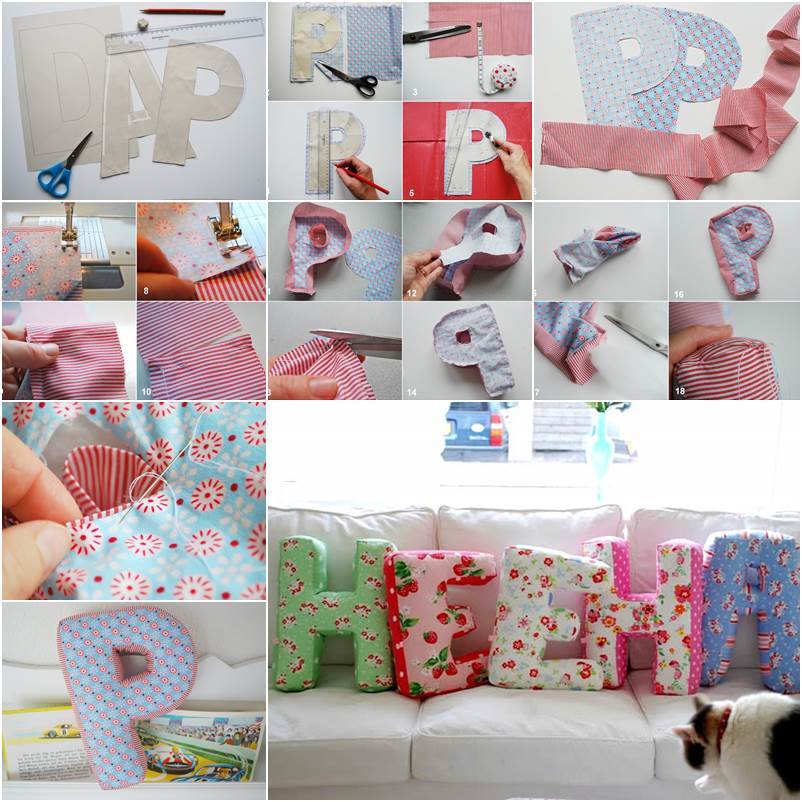 Click here for DIY Fabric Alphabet Letter Cushion