Creative Ideas – DIY Cute Christmas Tree Gift Box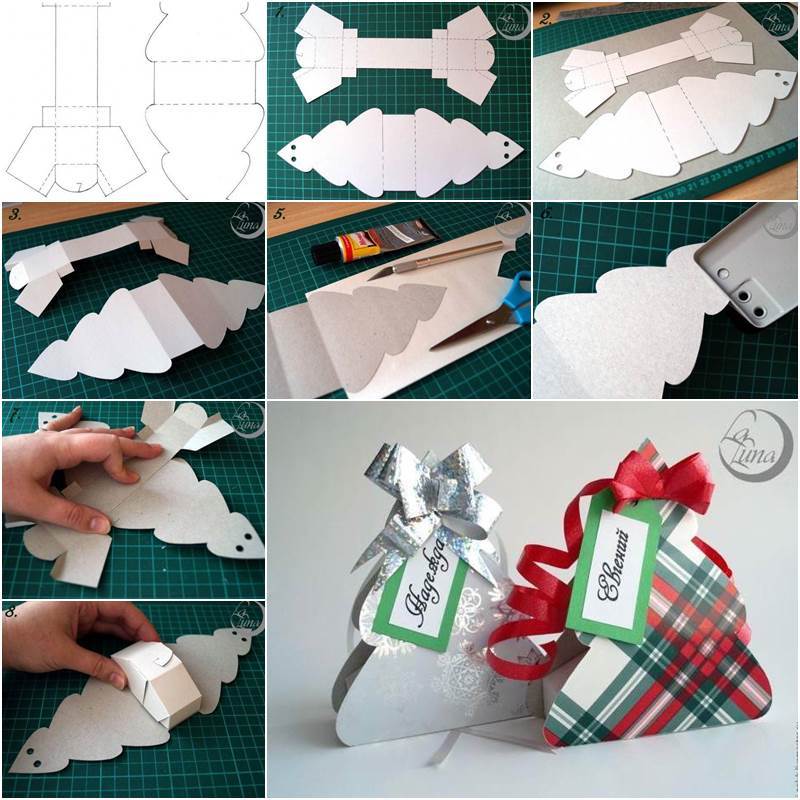 How cute are these mini Christmas tree gift boxes! You can pack candies, chocolates, toys and other items in them. They are great for gift delivery during Christmas, Teacher's day and holiday parties where you want to send a small gift for every guest. Happy crafting!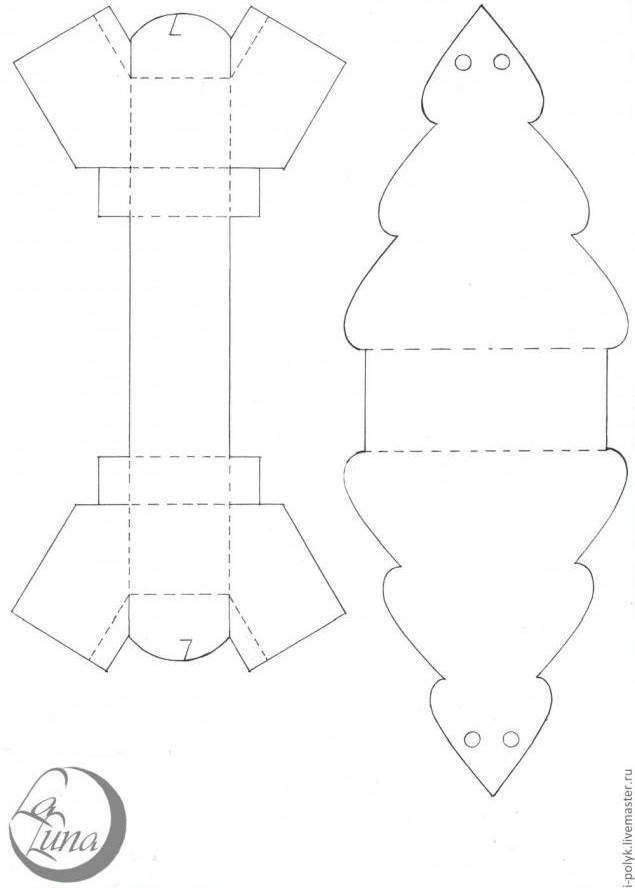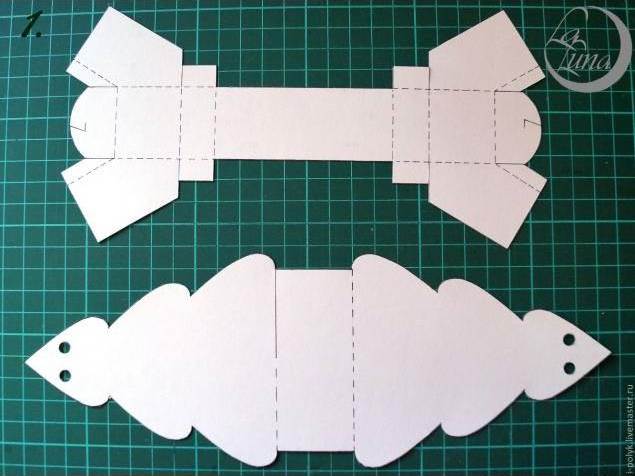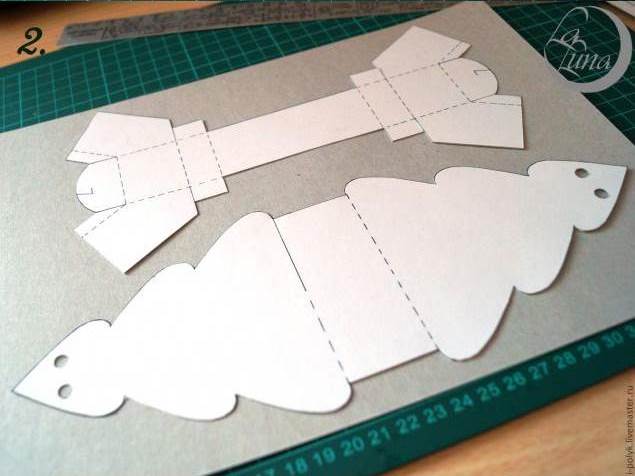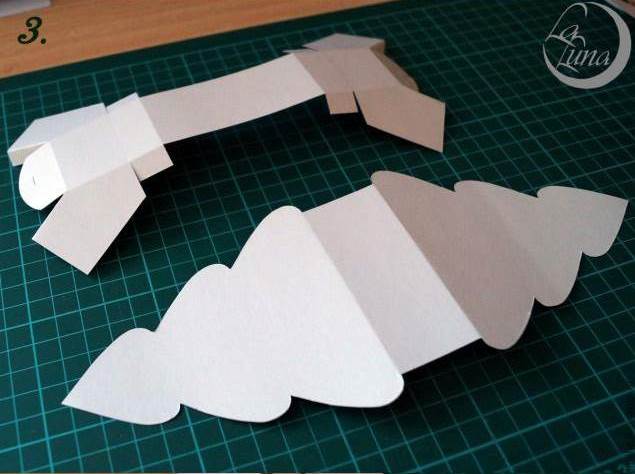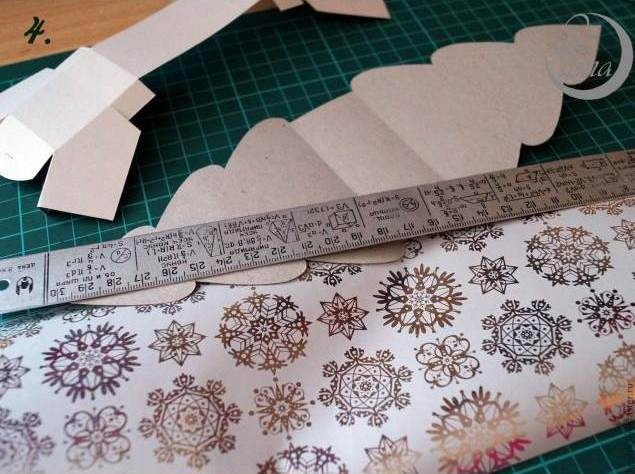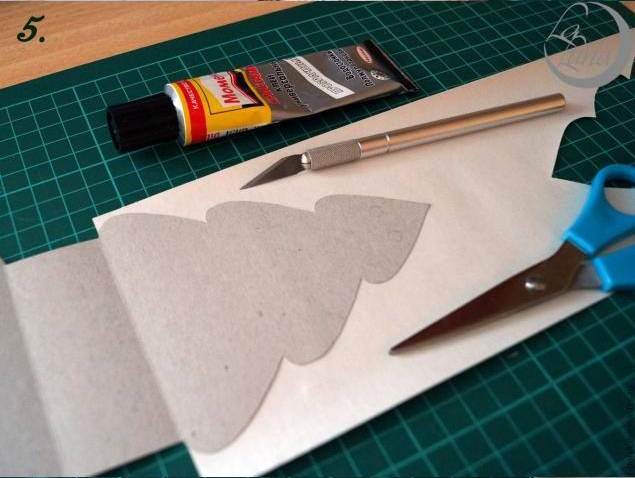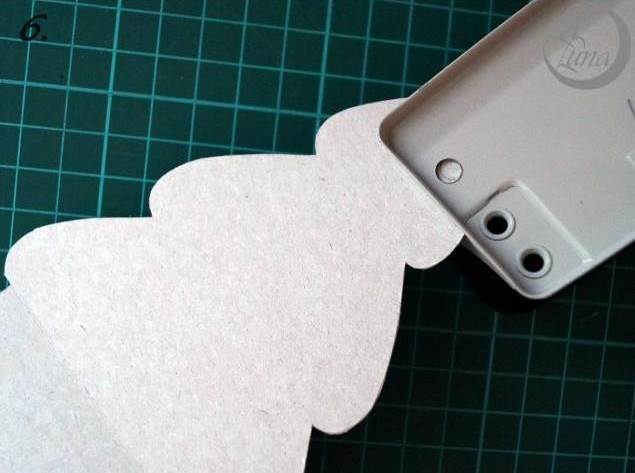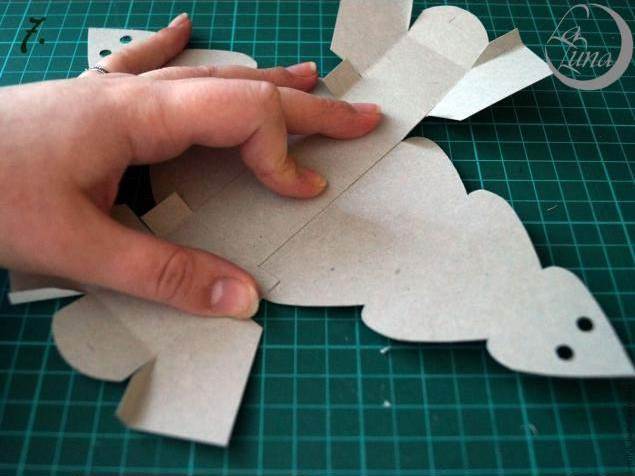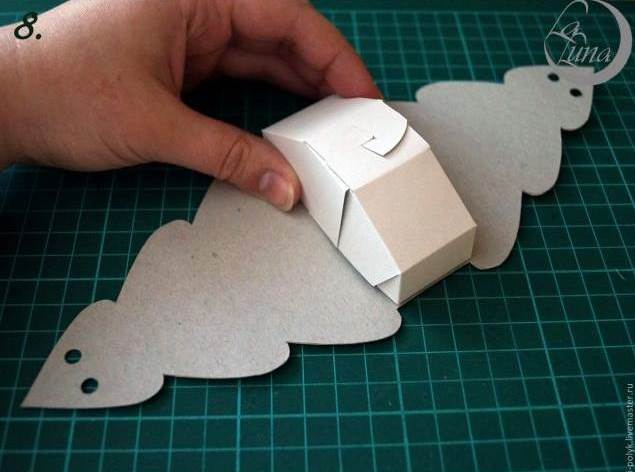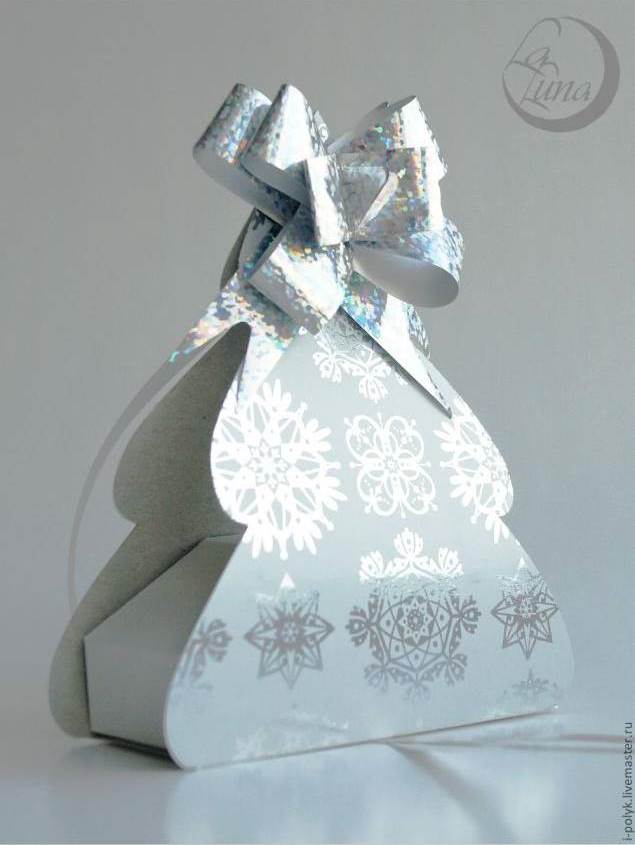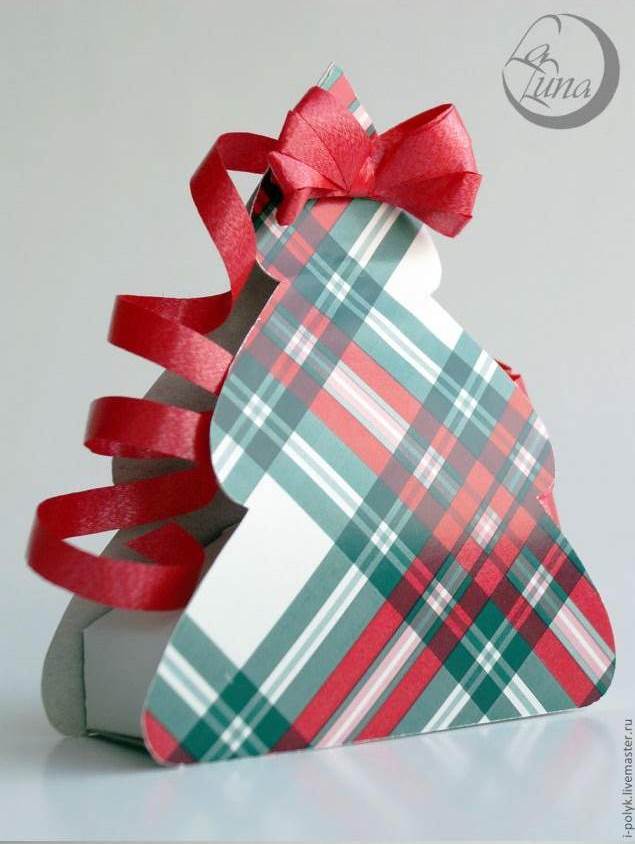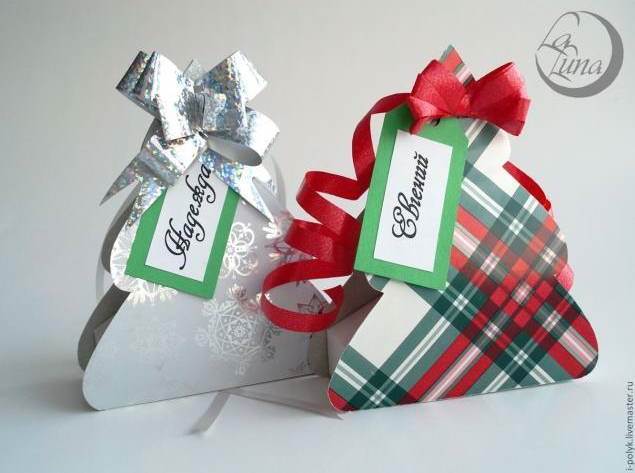 source: La Luna
You may also like this Pyramid gift box.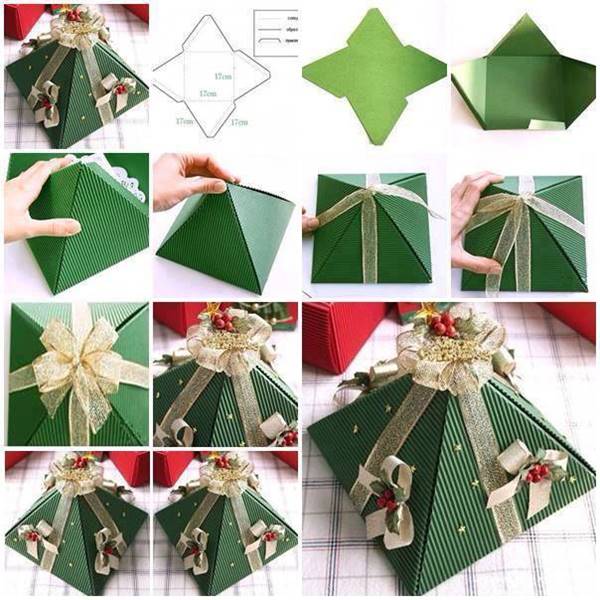 Click here for DIY Pyramid Gift Box