Creative Ideas – DIY Colored Solar Powered Walkway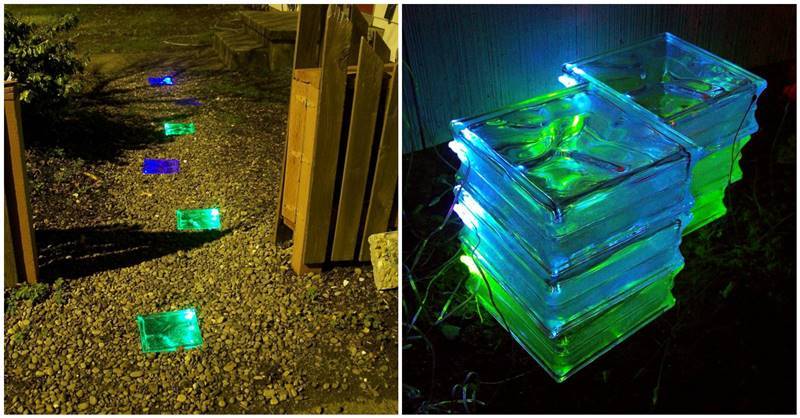 Relaxing and enjoying in my backyard garden is one of my favorite things to do during the spring and summer. Especially in the summer nights, wouldn't it be nice to grab a drink, sit down in the backyard and enjoy the soothing summer breeze? It's so relaxing! That's why I am always on the look out for new and creative ideas to decorate my garden. A pathway that's made of pretty stepping stones will be a good choice. But instead of using the regular stepping stone pathway, how about making a solar powered walkway?
This solar powered walkway looks stunning and gorgeous with its colors and solar powered function. It will be a beautiful addition to your garden, and also a creative way to light up your yard or garden. Thanks to the creative people from Instructables who camp up with this idea and the tutorial, now it's an easy DIY project that you can finish in a weekend.
Please head over to Instructables for the detailed instructions, and start making this stunning colored solar powered walkway in your garden for your next outdoor party. Here's the link…
Instructables – How to Make a Solar Powered Walkway
Are you looking for easy and useful ideas to decorate your yard? These awesome glow-in-the-dark pebbles will help you create such a beautiful path easily.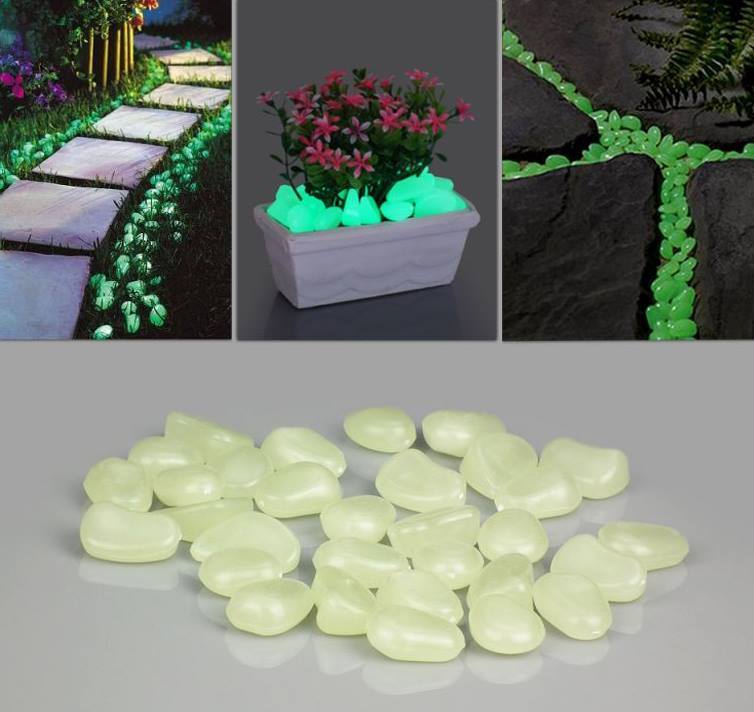 Click here for Glow-in-the-Dark Pebbles for Walkway
Stepping stones are essential to the garden because they are not only functional so that you won't step on the grass but also can be used to decorate your garden. The followings are 30 beautiful DIY stepping stone ideas for you.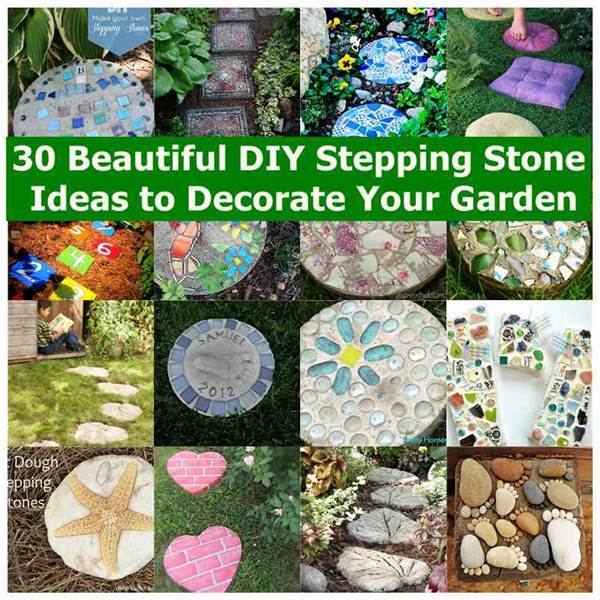 30 Beautiful DIY Stepping Stone Ideas to Decorate Your Garden