Creative Ideas – DIY Cardboard T-Shirt Folder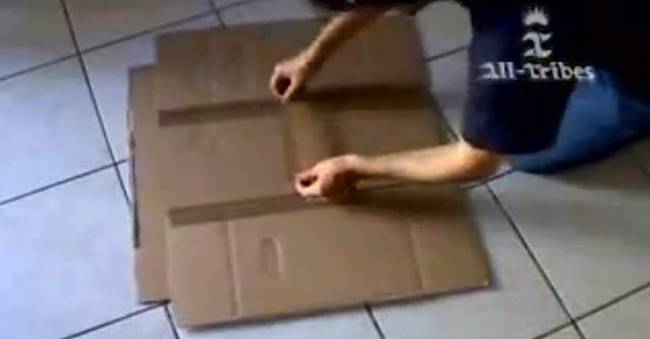 How much time do you spend on your laundry? Washing clothes may be ok because most of us use a washer to do it. But folding your clothes may take up a lot of time. In retail clothing stores, they usually use a folding board to fold their merchandise to save time. With a little bit of creativity and patience, you can make a similar tool at home with some recycled cardboard.
The following is a nice DIY project to make a cardboard t-shirt folder. It is very easy to make. All you need are some cardboard from any recycled cardboard box, duct tape and other basic tools. With this smart folding board, you'll be able to make perfect folds in seconds and keep your closets, shelves or drawers tidy and organized. It will save you a lot of time on laundry and the whole laundry process become fun and easy.
Check out this brilliant idea!
(source: DIY Hacks and How Tos 2)
Would this be something you are going to give it a try? Please share this awesome DIY project with your friends and family!
If you don't have the time for DIY, you can purchase the folding board on Amazon.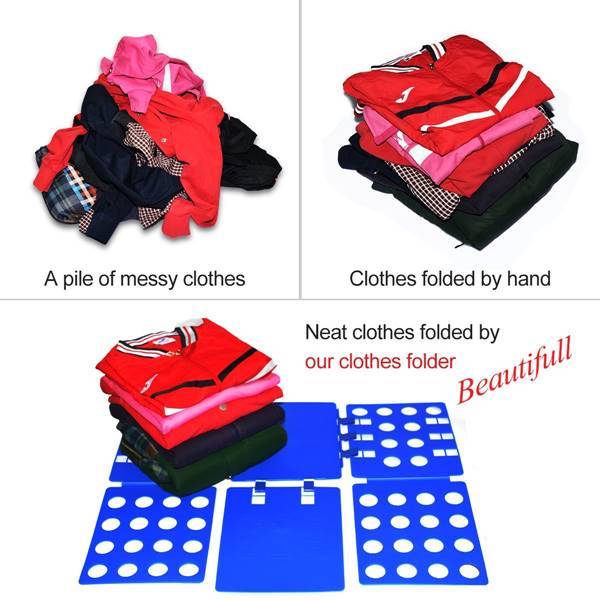 Amazon – Adjustable Clothes Folder