Creative Ideas – DIY Beanie Hat from Old Sweater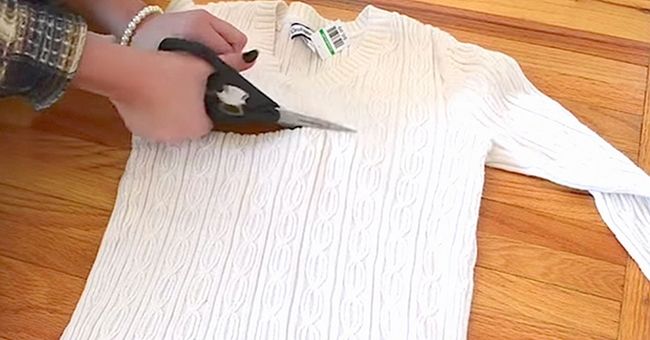 Do you have some old sweaters that are sitting in your wardrobe and taking up your space for a long time, because they are worn out, out of fashion or just don't fit anymore? If you are looking for creative ways to upcycle them into something useful, here is an easy DIY project for you.
As the weather gets colder, you might need more winter accessories such a beanie hat to keep warm. You don't have to buy it in the stores. You can make a cute beanie hat out of an old sweater, as shown in the following video tutorial provided by Andrea's Choice. It is quick and easy to make and no sewing is required. All you need is an old sweater, glue gun, fabric glue sticks, sewing kit and scissors. Follow the instructions in the video below to make these cute beanie hats for yourself, your family and friends as gifts. Enjoy!
If you like this upcycled sweater beanie hat, please share this awesome DIY project with your friends and family!