6 Stylish Knitted and Crochet Slipper Boots FREE Patterns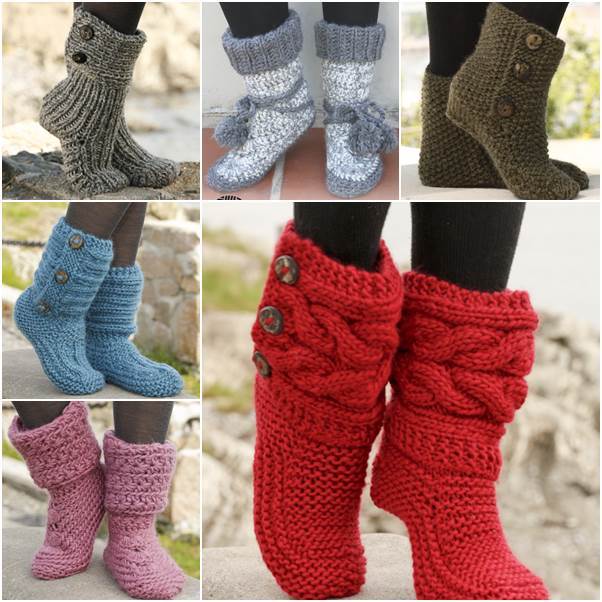 As winter is getting closer, are you ready to whip up some knitted or crochet slipper boots for the cold season? DROPS Design has provided a wide variety of knitting and crochet patterns for winter accessories and they are absolutely FREE! The 6 slipper boots patterns here are just a few examples. Be sure to check out all other great patterns from DROPS Design. These stylish slipper boots are so warm and comfortable that they are great gifts for your family and friends. Enjoy!
1. One Step Ahead Knitted Slippers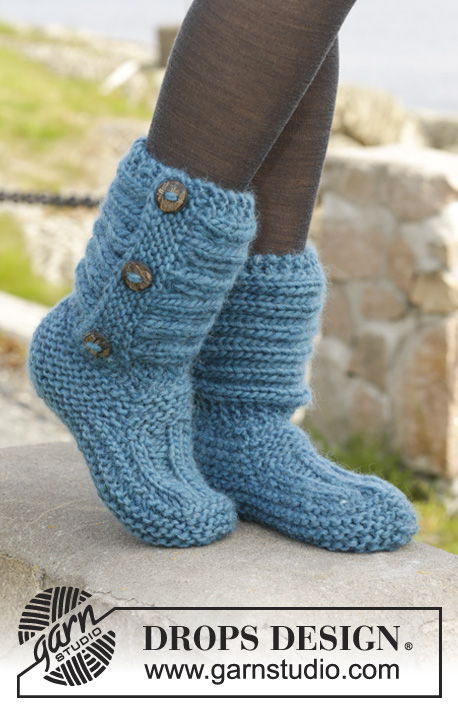 2. Sweet Spirited Crochet Slippers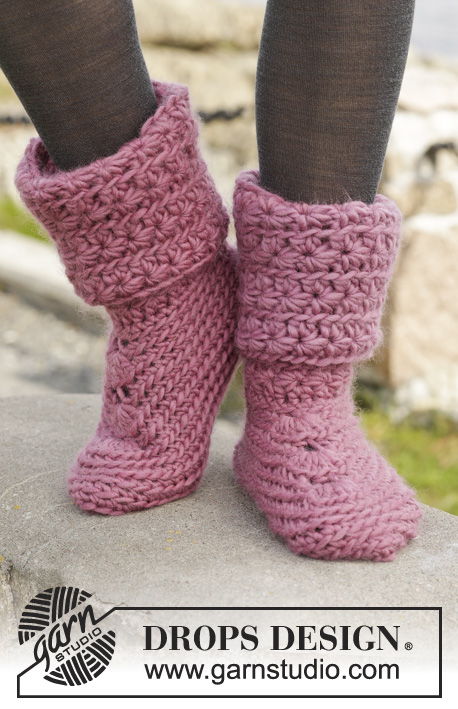 3. Little Red Riding Knitted Slippers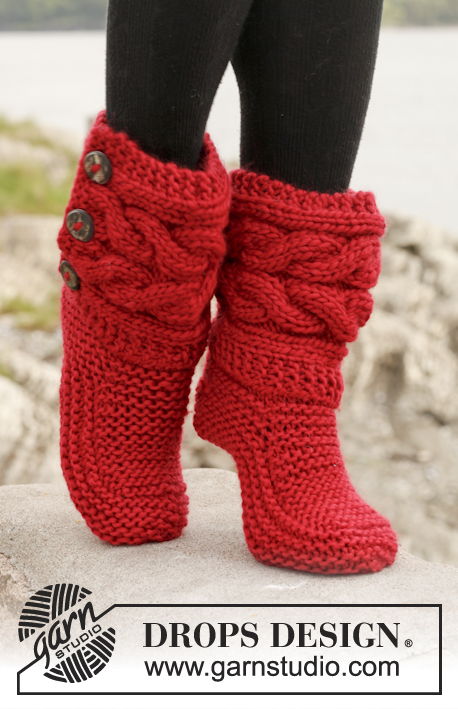 4. Moon Socks Knitted Slippers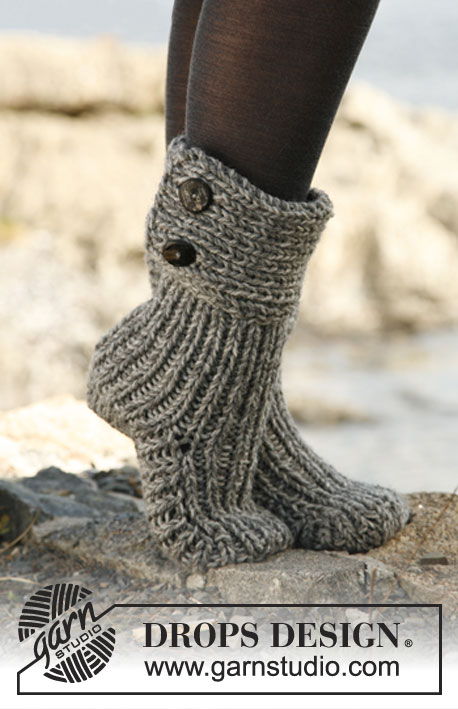 5. St Louis Boots Knitted Slippers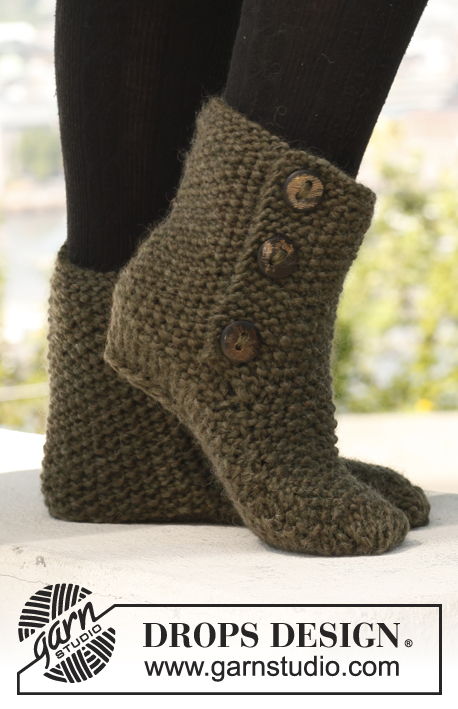 6. Lucky Wanderer Crochet Boots in Eskimo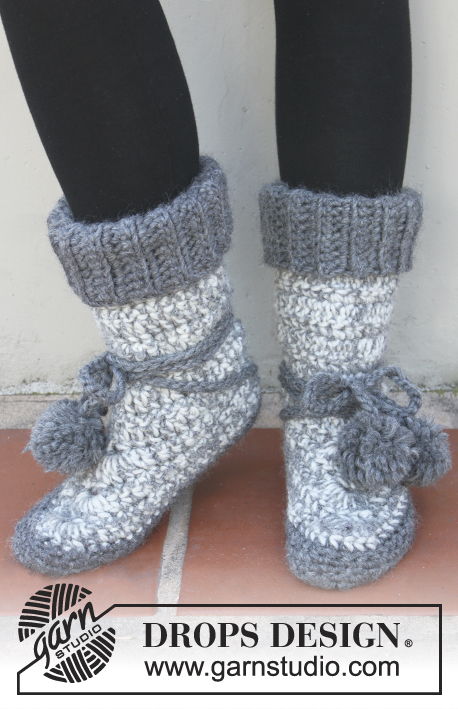 You may also like these lovely Crocodile Stitch crochet booties.