How to Make Beautiful Log Garden Planter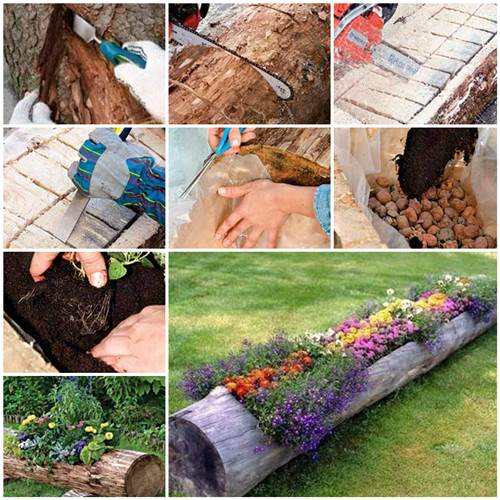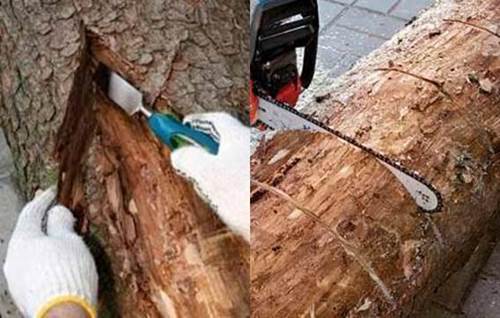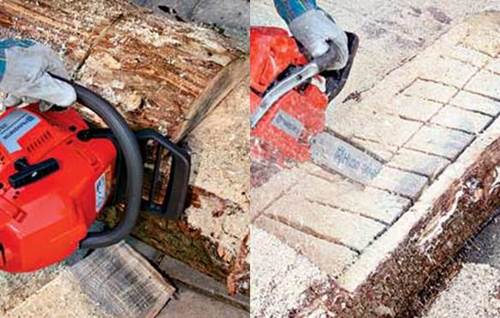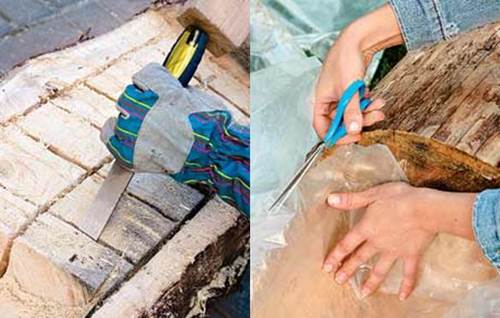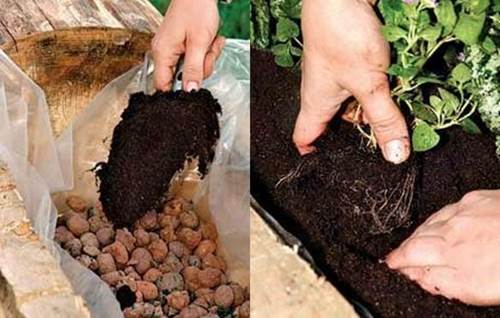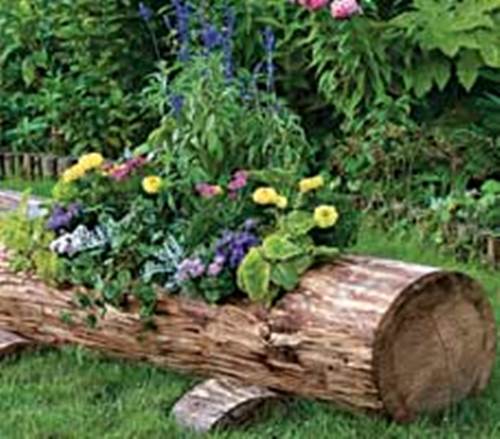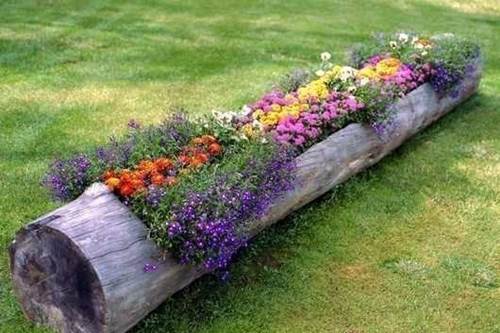 Do you have some old logs that were cut from trees? Here is a super cool idea to turn them into awesome garden planters. These wooden log planters look very original and enhance the overall beauty of your garden. You can plant some colorful flowers in them. Depending on what's available, you can use a longer or shorter, wider or narrower log. So let's get started designing and making our own log garden planters. 
The following is another great DIY project from aproverbs31wife to make a log planter. You can view the tutorial here.