How to Grow 100 Pounds of Potatoes in Four Square Feet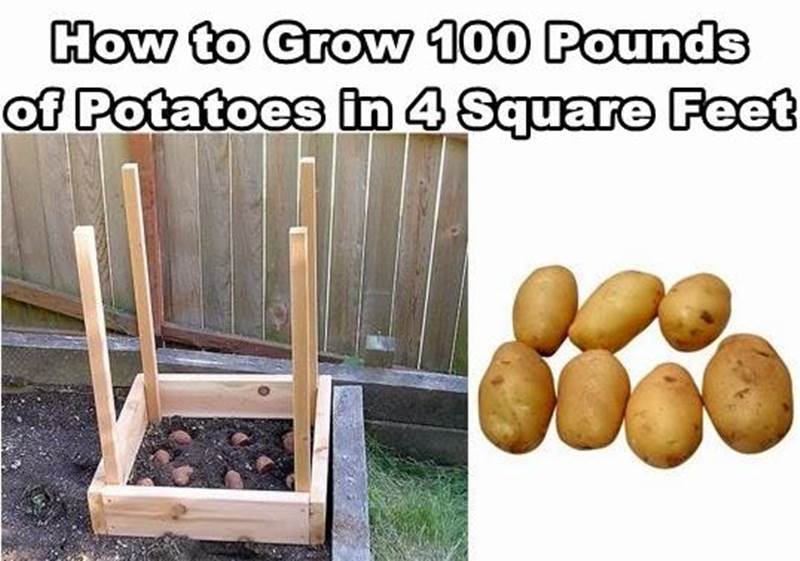 I cook a lot of dishes with potatoes because they are not only yummy but also nutritious. Do you want to grow your own organic potatoes right in your backyard? Actually potatoes are very easy to grow and require very low maintenance. They can be grown in a pot or in the ground. I guess the only problem is that it takes a lot of space to grow them.
If you have a small backyard, here's a solution for you and you can literally grow more than 100 pounds of potatoes in just a 4 square feet space. The idea is to build a vertical handmade small garden inside a layered box. Start with one layer of potatoes and as they grow, continue to add more planter layers until the box is completed.
Please head over to Tipnut to learn all the details…
Tipnut – How to Grow 100 Pounds of Potatoes in 4 Square Feet
No time or space for your own vegetable garden? No worries! You can still enjoy growing vegetables at home. There are some vegetables that you can regrow again and again from kitchen scraps.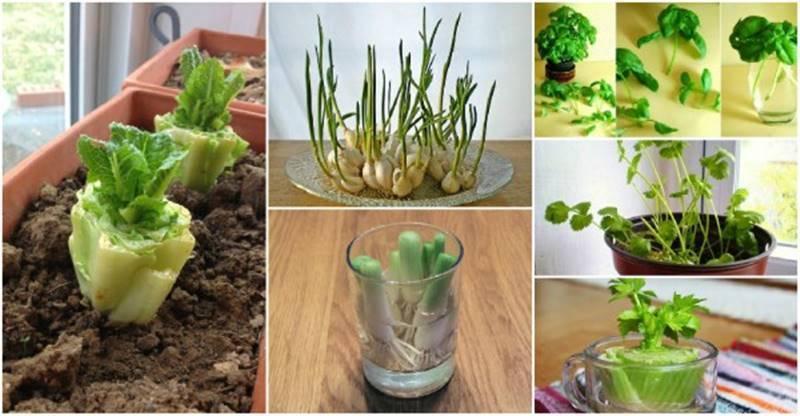 Click here for 13 Vegetables That You Can Regrow Again And Again
Vertical garden is also a great space saving solution if you have limited space for planting. Check out more than 20 DIY vertical garden projects in the following link.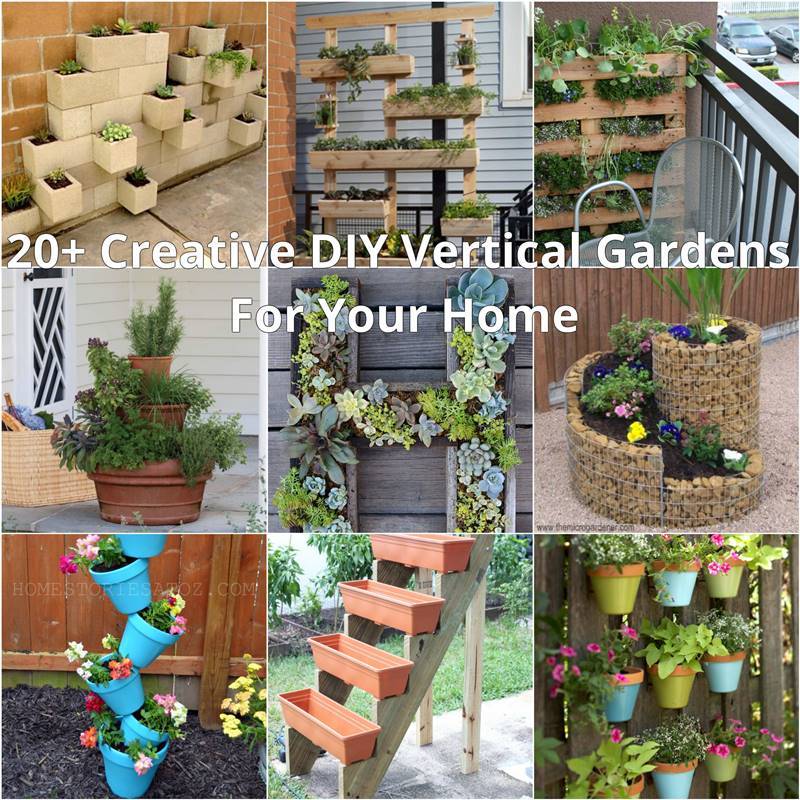 20+ Creative DIY Vertical Gardens For Your Home