DIY Strawberry Tower from PVC Pipe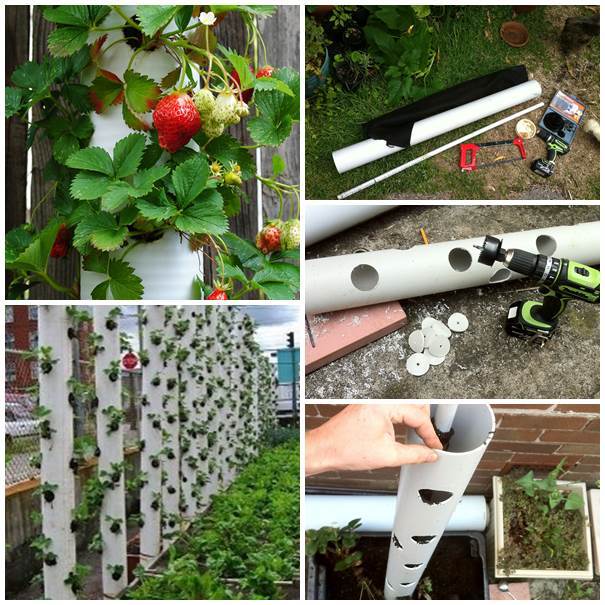 I love strawberries. I always wanted to grow my own strawberries so that my kids and I can pick and eat fresh strawberries from our backyard. But we live in a house with small backyard so there is not enough space to grow strawberries. Of course we can grow strawberries in planter pots. But still it's not so convenient and will take up a lot of space. A PVC strawberry tower is an innovative and fun way to grow lots of strawberries on limited yard spaces. It also works on a patio or deck where can you grow it on a plant pot. The strawberries are grown vertically, keeping them away from harmful insects on the ground, and collecting less dirt.
If you decide to take the action, head over to the Urban Green Space for the full tutorial. Here's the link…
Urban Green Space – DIY Strawberry Tower from PVC Pipe
This is just one example of the vertical garden ideas. Vertical gardens do not require much space. In addition, they can be made in various designs to suit your needs. The followings are more than 20 creative DIY vertical gardens that are easy for you to implement. Click the link below for more details.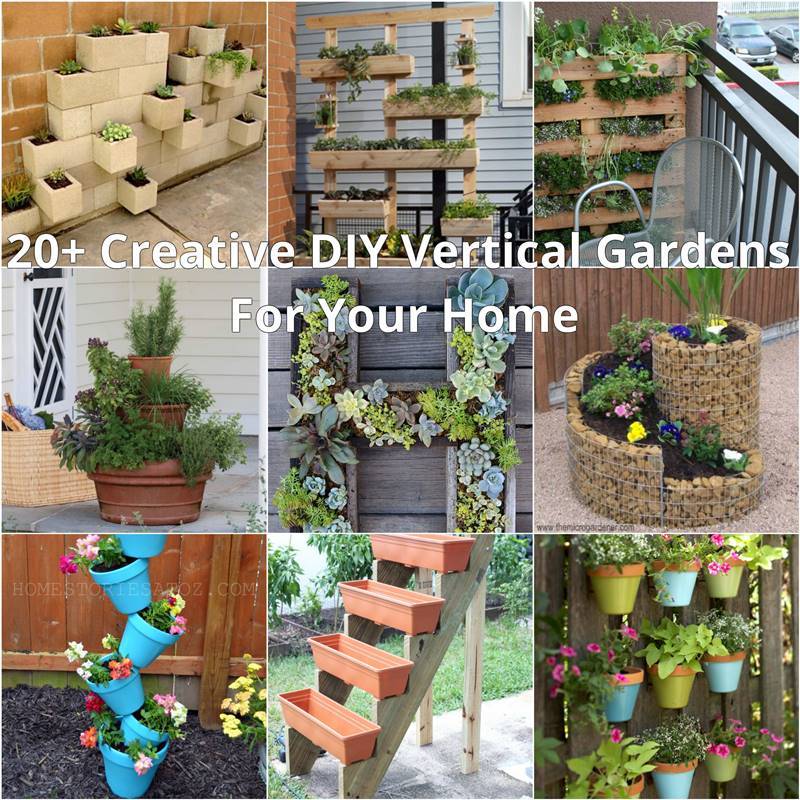 Click here for 20+ Creative DIY Vertical Gardens For Your Home