Creative Homemade Water Sprinklers from Plastic Bottle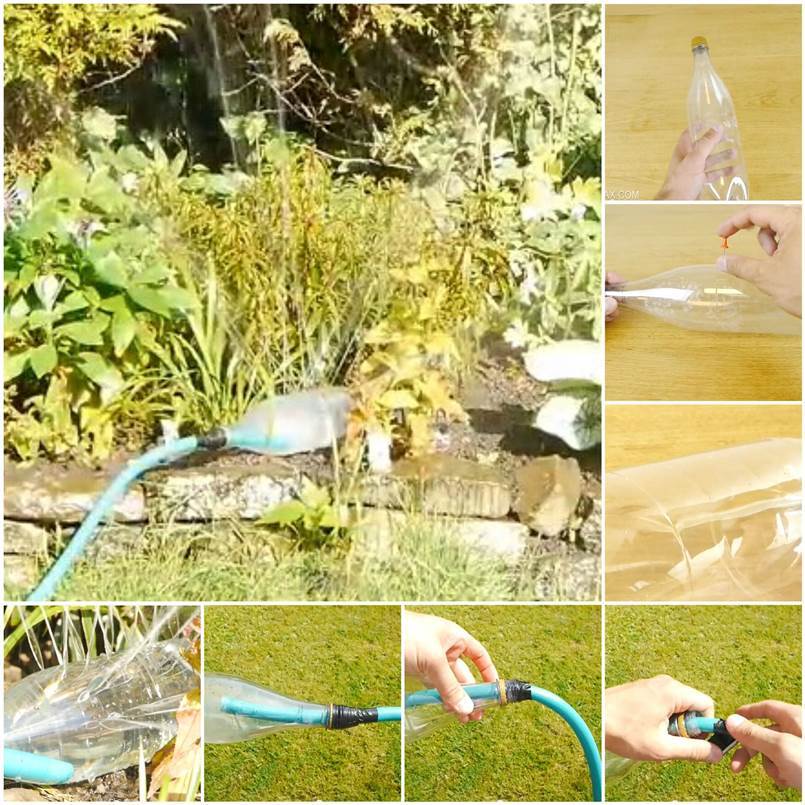 Need to water your lawn or garden? Here is surprisingly easy and fun way to make your own water sprinklers using a plastic bottle. Simply poke holes on the plastic bottle, insert the hose into the bottle, wrap some tapes to fix the hose to the opening of the bottle, turn on the tap and here you go! Isn't that easy and smart? It works great and it's a nice way to recycle a plastic bottle. Let's try it!
Check out this video tutorial from YouTube via DaveHax…
Please subscribe to DaveHax for more how-to and craft videos on other cool projects!
You may also like these DIY Self-Watering Seed Starter Pots from Plastic Bottles.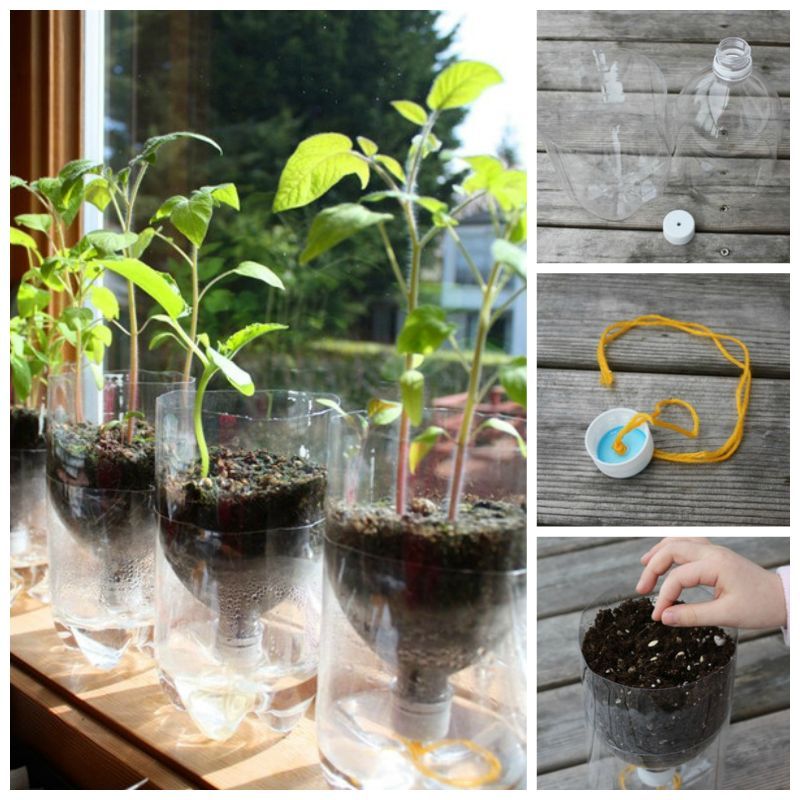 Click here for DIY Self-Watering Seed Starter Pots from Plastic Bottles